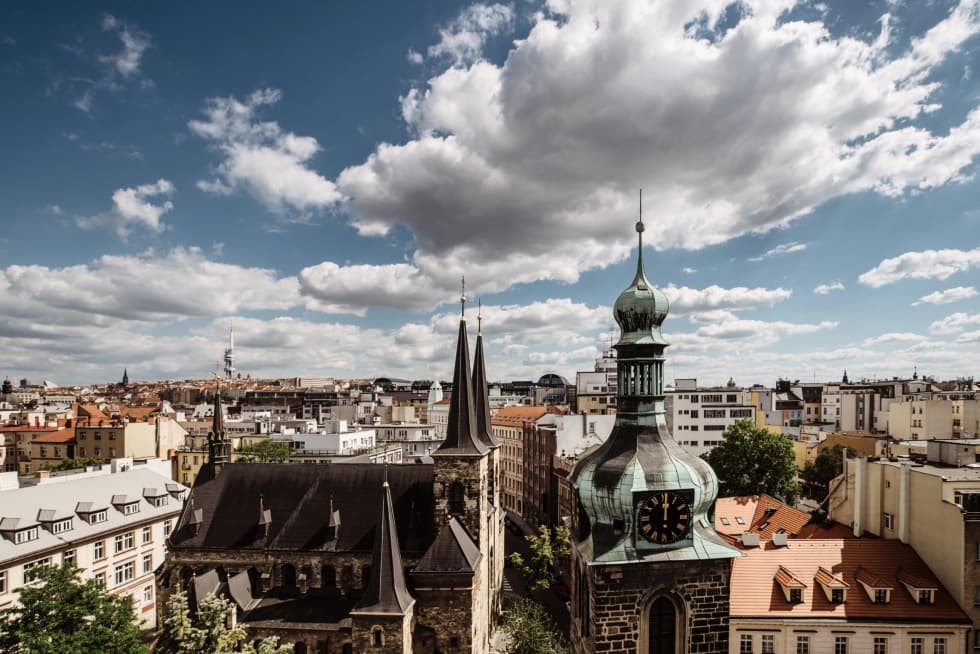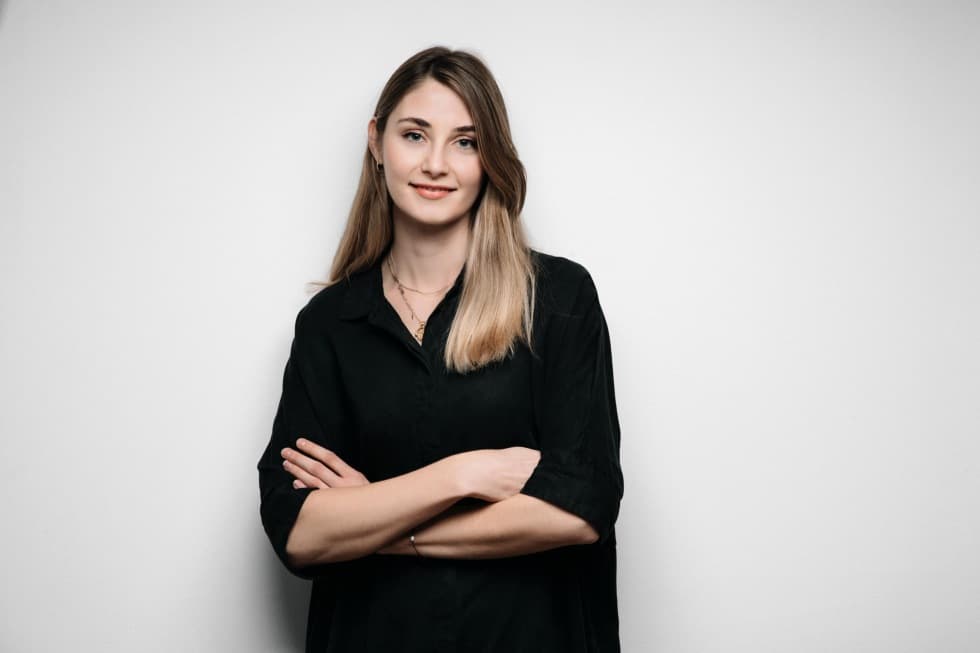 ---
---
Education
Charles University Faculty of Law (Masters in 2019)

Law School, University of East Anglia (2018)Law School, University of East Anglia (2018)
Main fields of expertise
Corporate law, Transactions, Intellectual Property law, Contract law, Litigation
Language of provided services
Past working experience
Bára joined Bříza & Trubač in December 2021 as an associate. During her studies, Bára gained international academic experience through one-semester study program at University of East Anglia (2018). Prior to joining Bříza & Trubač, Bára also worked at the law firm MAAARS, which focuses on intellectual property rights, at the BBH law firm, where she participated in extensive due diligence and litigation and worked as para legal at the BADOKH law firm. Bára is also a member of the ALAI – an international organization of lawyers focusing on intellectual property law.
An amendment to the law on the register of beneficial owners has been in force since the beginning of October. What impact will the changes it brings have in practice? In an article for EPRAVO.CZ, Bříza & Trubač associate Markéta Polendová discusses them.
Patrik Koželuha and Markéta Polendová have prepared an overview of changes to registration of ultimate beneficial owners.