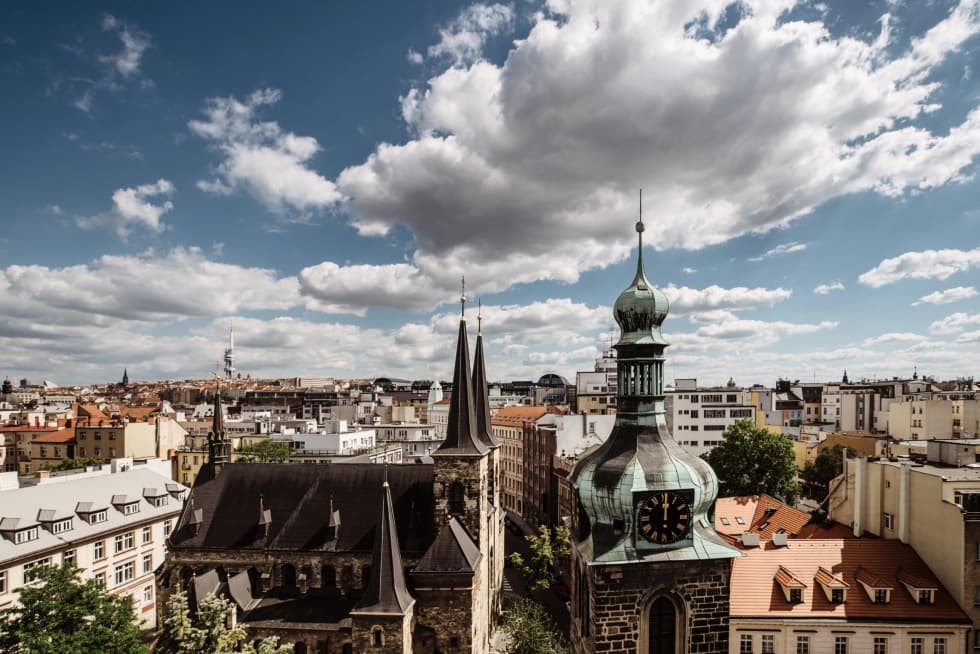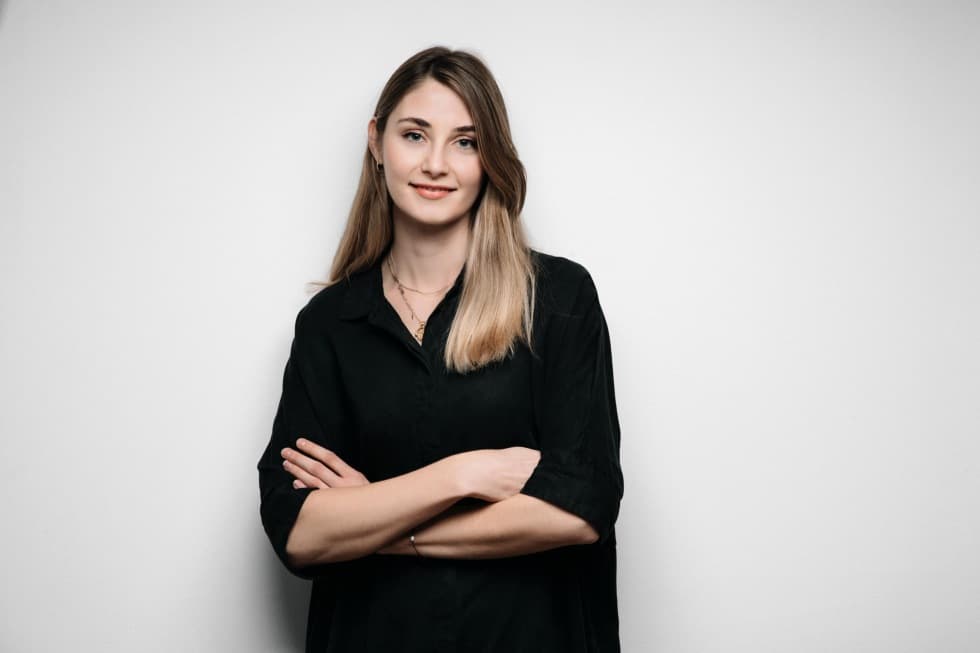 ---
---
Education
Charles University Faculty of Law (Masters in 2019)

Law School, University of East Anglia (2018)Law School, University of East Anglia (2018)
Main fields of expertise
Corporate law, Transactions, Intellectual Property law, Contract law, Litigation
Language of provided services
Membership in arbitral, vocational, proffesional and advisy institutions and boards
Czech Bar Association

ALAI Czech Republic
Vocational exams
Past working experience
Bára is an attorney working in the Bříza & Trubač law firm. During her studies, Bára gained international academic experience through one-semester study program at University of East Anglia (2018). Prior to joining Bříza & Trubač, Bára also worked at the law firm MAAARS, which focuses on intellectual property rights, at the BBH law firm, where she participated in extensive due diligence and litigation and worked as para legal at the BADOKH law firm. Bára is also a member of the ALAI – an international organization of lawyers focusing on intellectual property law.
Whether you have a start-up or you are an investor planning to enter the start-up, our practical guide will come in handy.
Marta Zavadilová and Bára Piskačová in a new article why not to rely only on the contingent contract.
For Bříza & Trubač, 2021 was a year of significant strengthening of our team.