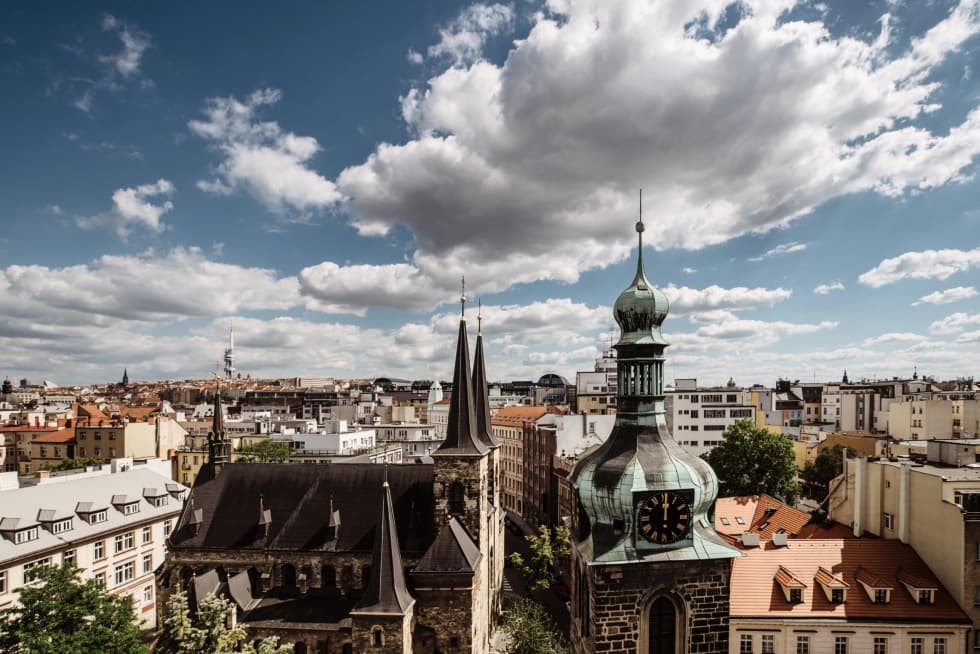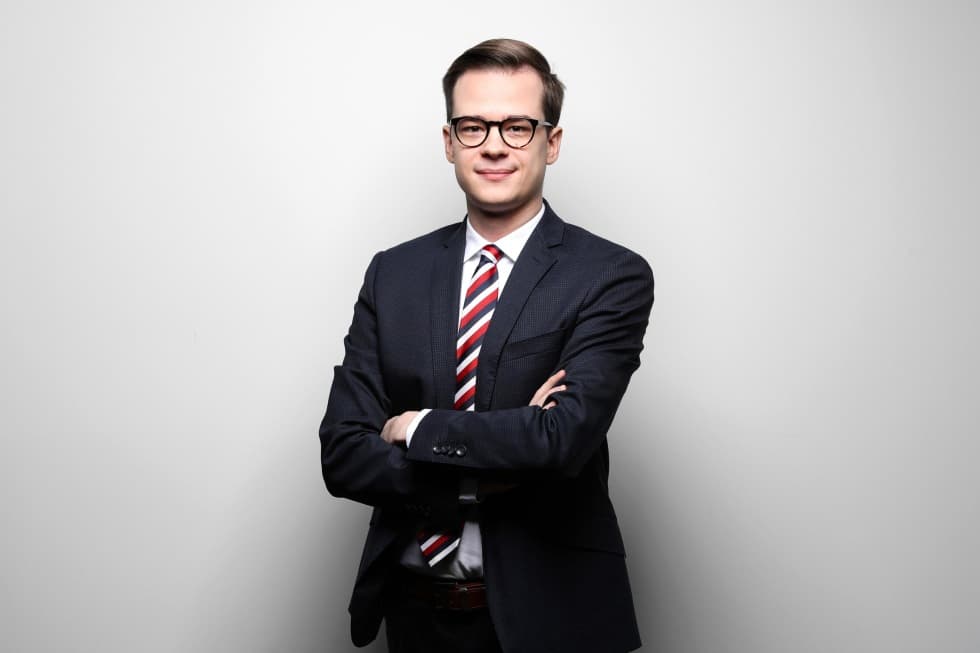 ---
---
Education
Charles University Faculty of Law (Masters in 2017, Juris Doctor in 2020)

University of Luxembourg (Erasmus+, 2015)
Language of provided services
Main fields of expertise
Dispute resolution (including administrative justice), contract agenda, procedural tax law, constitutional law.
Past working experience
Kristián has been an associate at Bříza & Trubač, attorneys-at-law since September 2018. During his studies, Kristián worked as a research assistant to the head of the Department of Political Science and Sociology, Professor Jan Kysela. He also completed an internship in the civil section of the District Court for Prague 4 and a six-month stay at the University of Luxembourg. Since 2014 he has been working in Lidové noviny on the project of restoring Monday's regular supplement Law and Justice, between September 2016 and June 2018 he led the supplement. He speaks Czech, Hungarian, English and German.
Publications
LÉKO, Kristián, BLAŽKOVÁ, Kristina, CHMEL, Jan. Foreign influences and comparison in constitutional law. Prague: Leges, 2018, 128 pages.
JANUŠ, Jan, LÉKO, Kristián. Course of legal self-defense. Prague: Grada, 2016, 256 pages.
Lawyers from our firm lead a webinar about substantial amendments to the Business Corporations Act.
What brought Kristián to study law and join the Bar, and what role does tram number 17 play in this?
We responded to the growing questions of clients regarding the legal context of the COVID-19 pandemic in cooperation with the Opera on April 20, 2020 online.