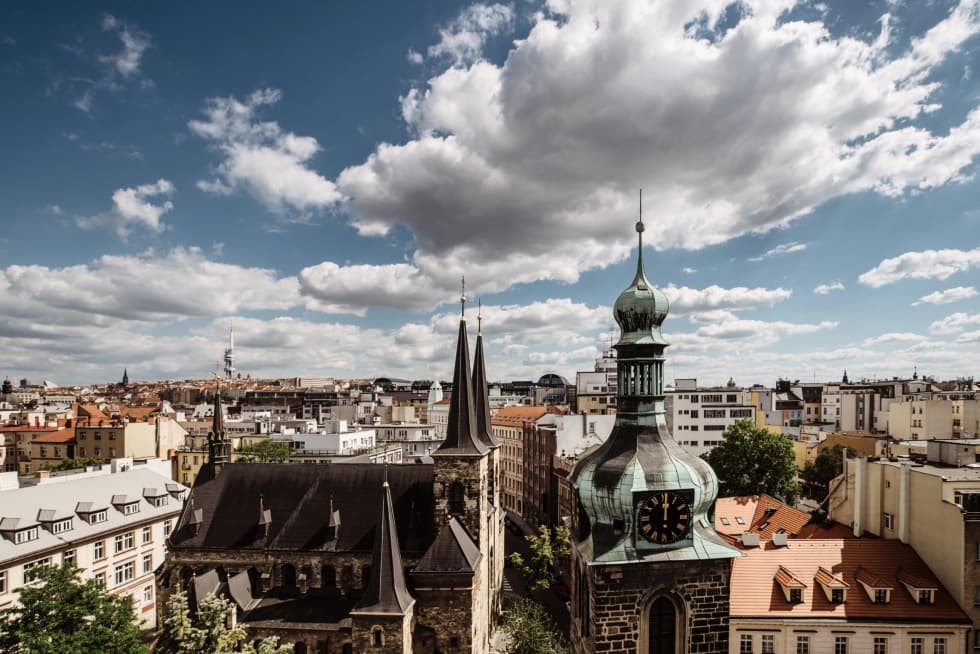 ---
---
Education
Masaryk University, Faculty of Law (Master in 2010)
Main fields of expertise
TIntellectual property law, IT law, media law, protection of personality rights, contract law, corporate law and judicial proceedings
Language of provided services
Vocational exams:
Past working experience
Michal is an attorney-at-law at Bříza & Trubač. Before the initiation of his cooperation with Bříza & Trubač, Michal served as the head of the legal department of Radio Prague International and subsequently led the legal department of the company Seznam.cz, a.s. for almost 5 years, where he was directly responsible for the legal support of the Seznam.cz group and its strategic activities.
In his law practice, Michal concentrates mainly on intellectual property law within the area of information technology and the licensing of copyright works. As a member of the Public Affairs Committee of the Association for Internet Progress, Michal has dealt with the topic of regulation of online platforms, including GDPR issues, ePrivacy and advertisement regulation. He has personally advised on numerous significant digital services on the Czech internet market.
A prominent part of his law practice was the management of the litigation agenda of the company Seznam.cz, a.s., which consisted mainly of disputes regarding the protection of personality rights, specifically the protection of a legal entity's reputation in relation to news and journalistic content made available online.

In the area of television and radio broadcasts, he has participated on the formation of the television Seznam.cz and the acquisitions of radios EXPRES FM and Classic Paha, including securing complete transactional and regulatory advice and providing following legal support during operational activities of the Seznam.cz group's media activities. Thanks to his time at Radio Prague International and Seznam.cz, Michal has knowledge of specifics of the functioning of corporate rules and corresponding processes, and consequently is able to provide his clients with tailored complex and effective legal advice.