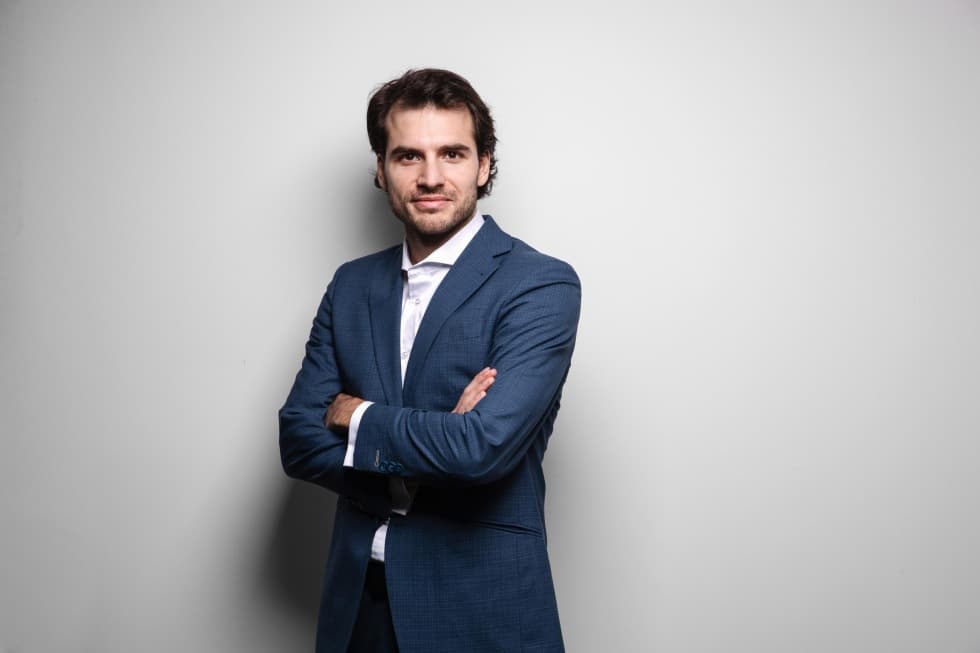 ---
---
Education
Charles University Faculty of Law (Masters in 2012),

Georgetown University Law Center (LL.M. in International Business and Economic Law, Certificate in International Arbitration and Dispute Resolution, in 2015)

University of Helsinki (2011)
Awards and scholarships
Awarded with distinction for extraordinary study achievements in the whole study program and placed on Dean's List for extraordinary study achievements in specialization (International Business and Economic Law)
Georgetown Merit Scholarship
Main field of expertise
International Arbitration, Litigation, Public Procurement law, Business Regulation.
Language of provided services
Vocational exams
Membership in arbitral, vocational, proffesional and advisy institutions and boards
Czech Bar Association
Young ICCA (International Council for Commercial Arbitration)
Young International Arbitration Group (YIAG)
International Center for Dispute Resolution Young & International (ICDR Y&I)
Past working experience
Hendler Lyons Flores, PLLC, Austin, Texas
Tomas is an associate at Bříza & Trubač, attorneys-at-law. Before joining Bříza & Trubač, he worked in the U.S. law firm Hendler Lyons Flores, PLLC based in Austin, Texas. In Austin, Tomas mainly dealt with dispute settlements and representing clients before the courts and other bodies.
References
Tomas focuses on arbitration and dispute resolution. He participated in representation in international commercial arbitration pursuant to LCIA Arbitration Rules and DIS Arbitration Rules. He has also gained experience as a member of teams representing clients and classes of clients in judicial proceedings before both state and federal courts of more than ten U.S. states
Publications
Tomáš Hokr: Refusal to License Intellectual Property under the Innovation Microscope (2015)

Petr Bříza & Tomáš Hokr: International Arbitration - 2nd Edition (Czech Republic chapter) (GLI, 2016)
On Monday's issue of Lidové noviny, in its Law and Justice section, an interview with Tomáš Hokr, the partner in our law firm, was published.
Our partners, Petr Bříza and Tomáš Hokr, has prepared an updated guide to arbitration in the Czech republic.
The seminar, organized by one of the largest and oldest trust funds, was attended by Ondřej Trubač and Tomáš Hokr.