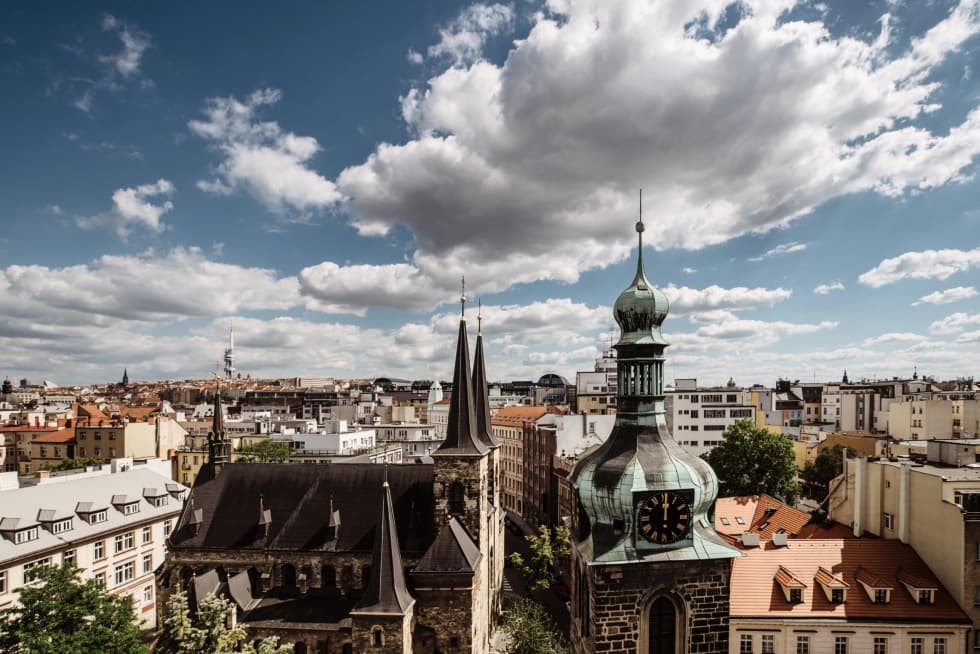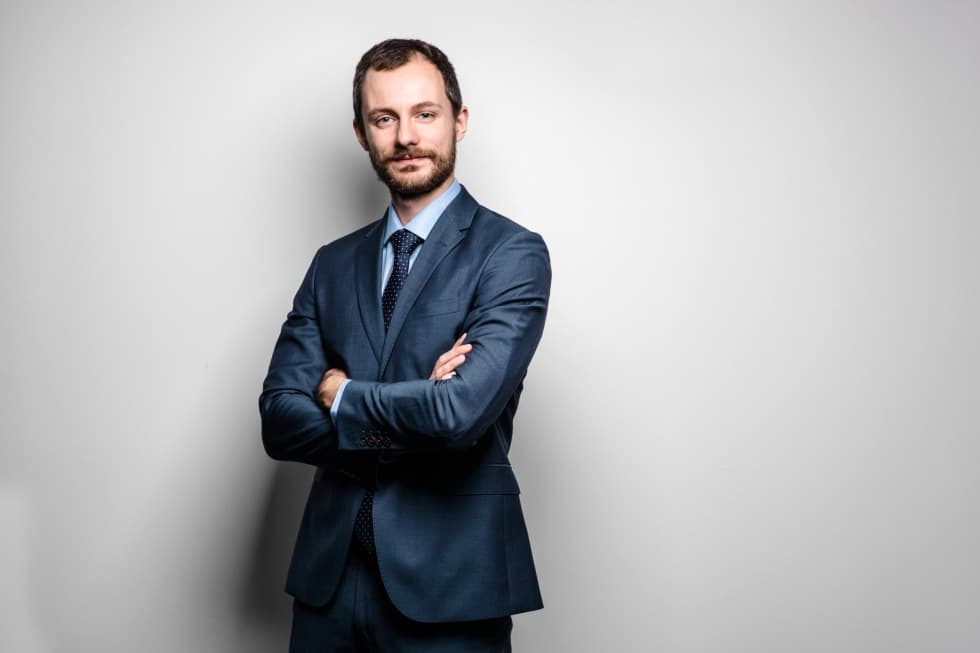 ---
---
Education
Charles University Faculty of Law (Masters in 2016)
Main fields of expertise
International trade and arbitration, Tax law, Trancactions
Language of provided services
Vocational exams
Past working experience
Tomáš is an attorney at Bříza & Trubač, attorneys-at-law. Before joining Bříza & Trubač, Tomáš worked at the Legal Section of the Czech Ministry of Finance, where he held the position of the Head of the International Arbitration and Investment Protection Unit and also served as the Deputy Head of the Director of the International Legal Services Department. In 2017 and 2018, Tomáš worked at the PELIKÁN KROFTA KOHOUTEK law firm in a team specializing in litigation and general practice of law.
Bříza & Trubač attorney has won the prestigious award at the Lawyer of the Year Gala Dinner held on May 12th at the International hotel in Brno
The decision of the European Court of Justice is likely to change the view of the Czech courts on the assessment of the right to deduct VAT.
Today, the partner of our law firm Tomáš Hokr together with the trainee Tomáš Munzar published an article in EPRAVO.CZ.