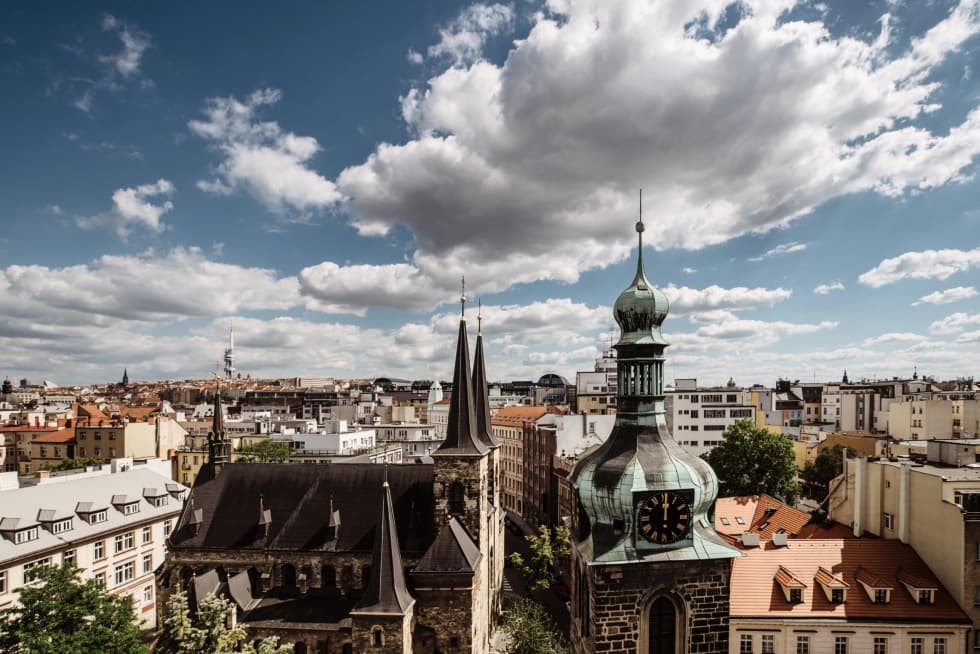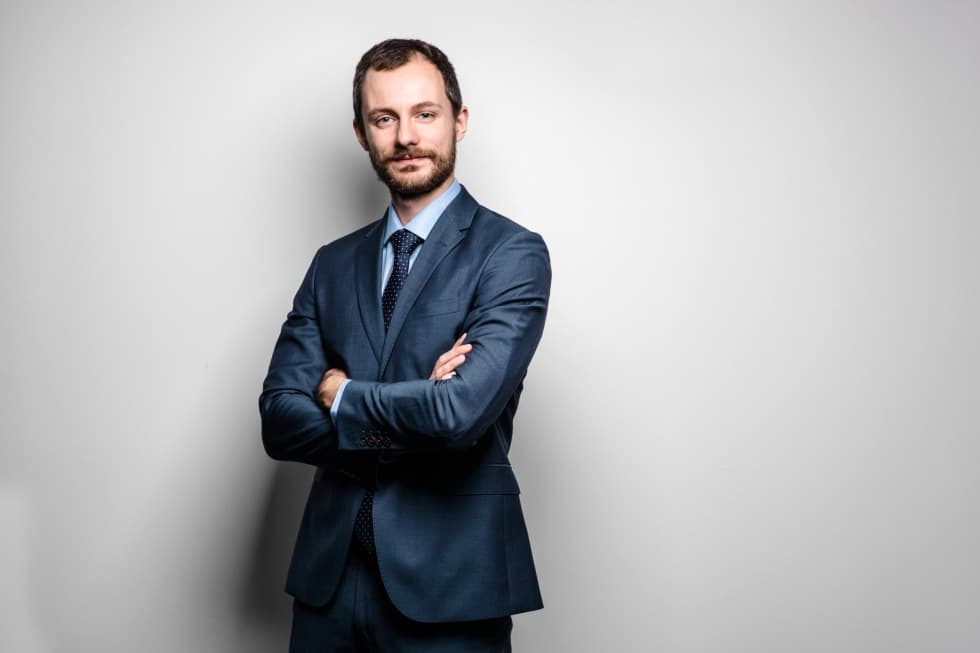 ---
---
Education
Charles University Faculty of Law (Masters in 2016)
Main fields of expertise
International trade and arbitration, Tax law, Trancactions
Language of provided services
Vocational exams
Past working experience
Tomáš is an attorney at Bříza & Trubač, attorneys-at-law. Before joining Bříza & Trubač, Tomáš worked at the Legal Section of the Czech Ministry of Finance, where he held the position of the Head of the International Arbitration and Investment Protection Unit and also served as the Deputy Head of the Director of the International Legal Services Department. In 2017 and 2018, Tomáš worked at the PELIKÁN KROFTA KOHOUTEK law firm in a team specializing in litigation and general practice of law.
The Bříza & Trubač law firm provided legal counsel to the seller in the sale of a 100% ownership stake in the Včelka group, the largest Czech provider of domestic healthcare services.
Representation in disputes with financial authorities is one of the flagship services of our firm. And even though it might seem peculiar to those outside the field, even an area like tax disputes is subject to various trends.
The government consolidation package aims to save the state over 97 billion Czech crowns in the next year. A new article in the magazine "Ekonom" by Ondřej Trubač and Tomáš Munzar highlights the important aspects of these changes.