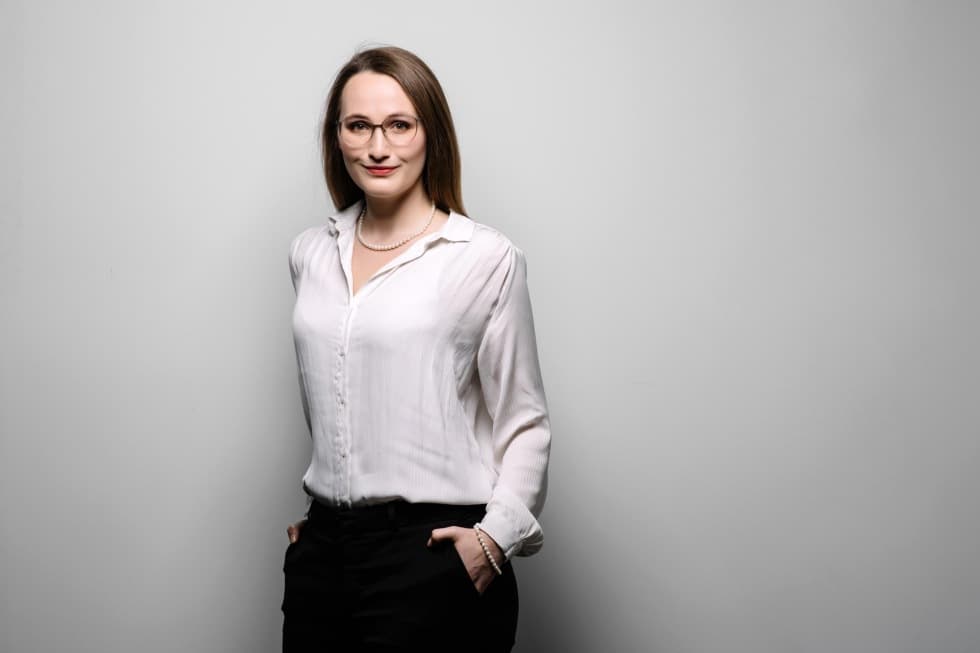 Mgr. Veronika Zhejbalová, LL.M.
---
---
Education
Vrije Universiteit Amsterdam, the Netherlands (LL.M., 2019)

Faculty of Law, Masaryk University (Mgr., 2017)

Ghent University, Belgium (Erasmus+, 2015)
Main field of expertise
Private international law, domestic and international litigation and arbitration, ADR, labour law, compliance.
Language of provided services
Past working experience
Veronika is an associate at Bříza & Trubač, attorneys-at-law. Before joining Bříza & Trubač, Veronika gained experience in general advocacy and judiciary (Constitutional Court of the Czech Republic). During her studies, besides working as a paralegal in various law offices Veronika also worked as junior research assistant at Department of International and EU Law and Department of Substantive and Procedural Civil Law of Faculty of Law at Masaryk University. Veronika holds numerous awards and scholarships for i.a. winning the Student Research Papers Competition (2013) and placing in international moot-courts in fields of the foreign direct investment protection (London, 2015, runner-up) or alternative dispute resolution focusing on the med-arb (Hong Kong, 2016, runner-up).
We responded to the growing questions of clients regarding the legal context of the COVID-19 pandemic in cooperation with the Opera on April 20, 2020 online.
On November 11, 2019 Patrik Koželuha and Veronika Zhejbalová lectured in OPERO on the most problematic questions that concern every employer.