LOOK TO OUR LAW FIRM WITH CONFIDENCE
It's good if you want to succeed, even better if you know how.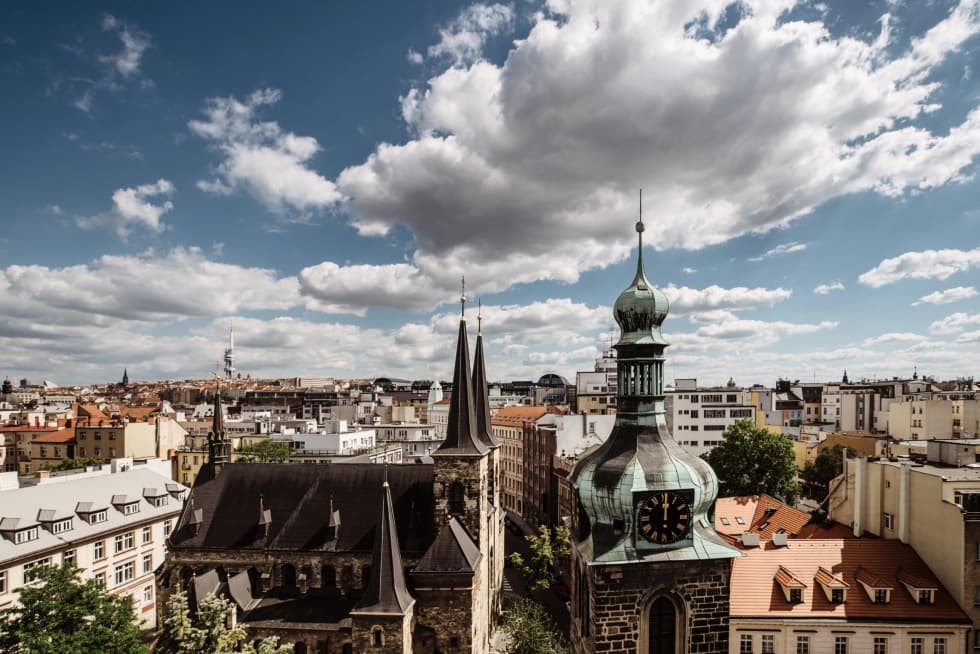 Petr Bříza, a partner at our law firm, has dealt with various questions regarding cross-border transfers of shares in a new publication by a team of authors under the auspices of editors Bohumil Havel and Zuzana Nevolná
On 8 September, a conference of young lawyers working in the field of international arbitration under the auspices of the ICC YAAF took place in Bratislava, where our partner Tomáš Hokr also spoke.
Our attorneys at law is involved in a project to create a unified investment documentation for start-ups, funds, and other early-stage companies
International Trade and Arbitration
We help our clients minimize their risks and maximize the opportunities linked to the growing regulation of international trade with goods and services.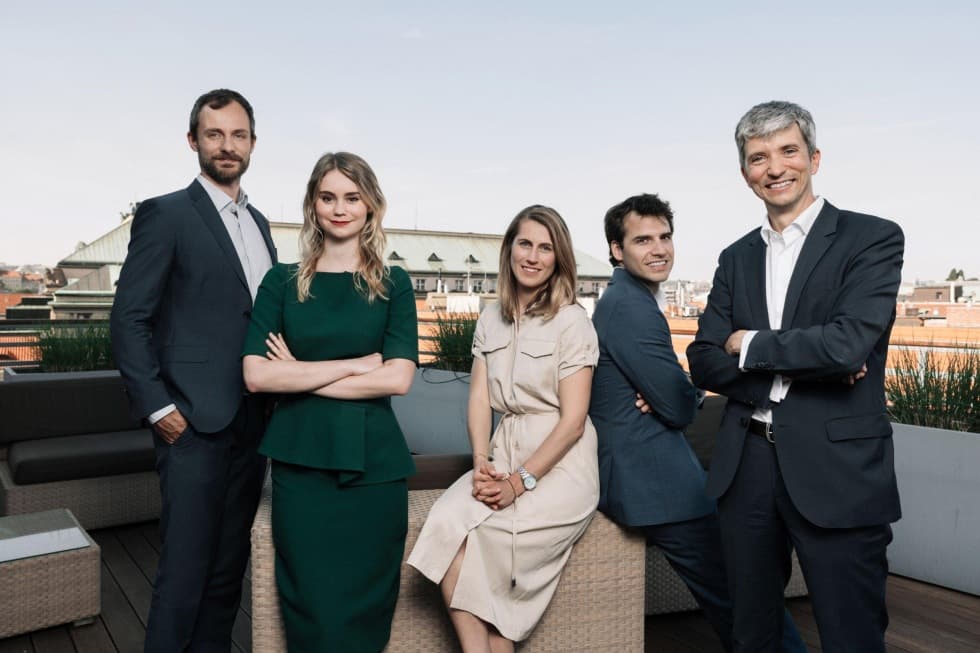 We understand taxes most likely do not belong among your favourite hobbies, but we are here to help you orient through them and to deal with them in the best possible way.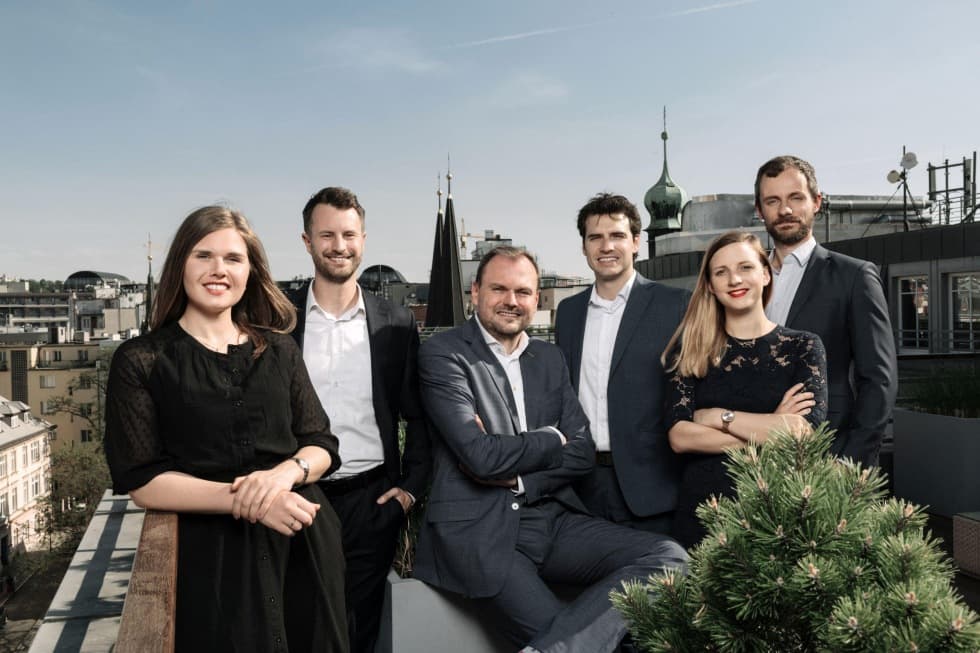 Transactions
You can also rely on our transactions team. We will guide you through the acquisition, merger, advise you on the preparation of share purchase agreements, shareholder contracts, etc.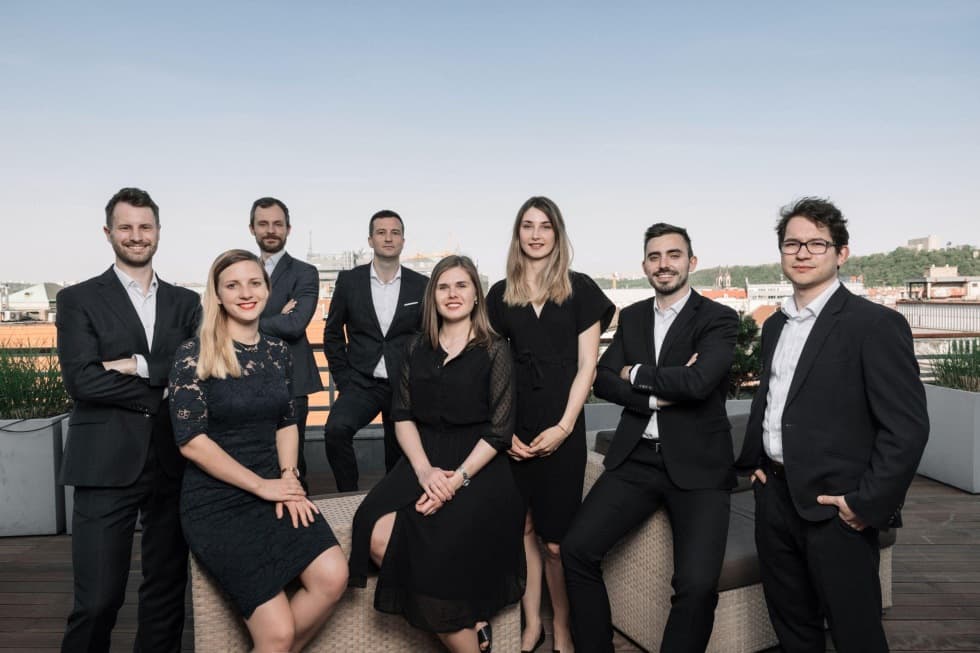 Other fields of our expertise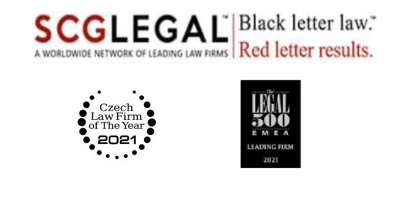 It's good if you want to succeed. Even better if you know how