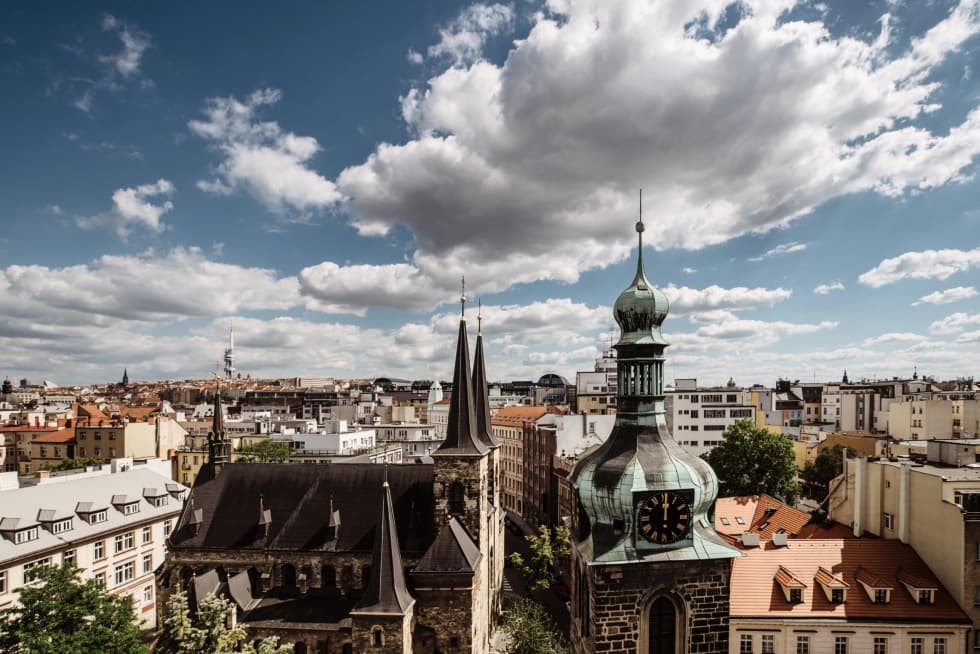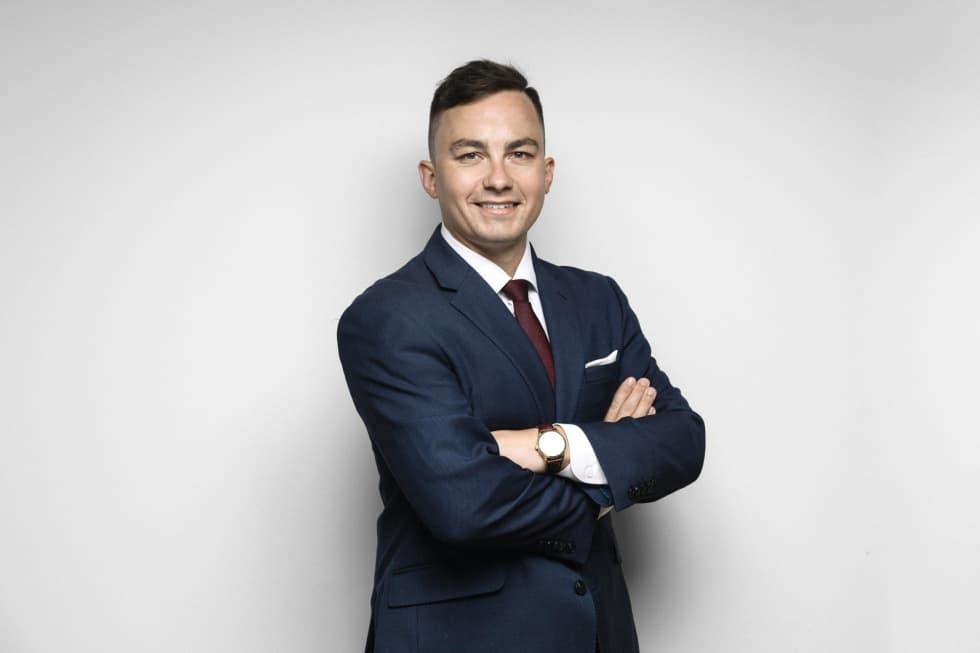 ---
---
Education
Charles University Faculty of Law (Master in 2016, Juris Doctor in 2018, Ph.D. in 2022)
Executive Masters in Sport Organizations Management (KU Leuven, 2021)
Diplôme d'Études du Droit de l'Union Européenne (Université Toulouse 1 Capitole, 2015)
Other study visits
Erasmus (Université Toulouse 1 Capitole, 2014-2015)
International Olympic Academy (2011)
Awards and scholarships
Bolzano Prize for the best dissertation of Charles University in the social science category, dissertation Fight against Doping in Sport in Interaction with European Union Law: Proportionality of Ineligibility and Anti-Doping Education (2023)
Faculty of Law of Charles University Praemium Excellentiae Award (outstanding creative result: dissertation, 2022, best teacher, 2021, outstanding creative result: monograph Sporting Nationality in the Context of European Union Law, 2019)
Winning the Czech-Slovak Law Competition for the best student thesis (2013, 2015, 2019)
Language of provided services
Vocational exams
Membership in professional organisations
Lecturer at the European Law Department of the Charles University Faculty of Law
Arbitrator of the Court of Arbitration for Sport in Lausanne
Member of the Commission for European Law of the Legislative Council of the Government
Member of the Czech Society for European and Comparative Law
Past working experience
Czech Olympic Committee
Czech Anti-Doping Committee
World Aquatics (formerly FINA)
International Orienteering Federation
Office of the Government Agent for Representation of the Czech Republic before the CJEU
Jan is an attorney-at-law specializing in sports law and EU law. He has extensive practical and theoretical experience in these areas.
Prior to becoming an attorney, he worked for a number of years as a lawyer or arbitrator in the environment of sports organisations, in particular the Czech Olympic Committee and the World Aquatics.
In addition, he is also a lecturer at the Faculty of Law of Charles University.
Selected publications
Fight Against Doping, Good Governance, and Education: What are the Roles and Responsibilities of the Czech Olympic Committee? (Sports Law, Policy and Diplomacy Journal, 2023)
Smlouva o Evropské unii. Smlouva o fungování Evropské unie. Listina základních práv EU. Komentář [Treaty on European Union. Treaty on the Functioning of the European Union. Charter of Fundamental Rights of the EU. Commentary.] (Wolters Kluwer, 2022, member of the author's collective, Articles 165 a 166 SFEU)
Intent, Substances of Abuse, Aggravating Circumstances, Protected Persons and Recreational Athletes: Does the World Anti-Doping Code 2021 Provide Proportionate Sanctions? (International Sports Law Journal, 2022)
Právo Evropské unie [Law of the European Union] (Leges, 2021, member of the author's collective)
Fixed Sanction Frameworks in the World Anti-Doping Codes 2015 and 2021: Can Hearing Panels Go Below the Limits in the Pursuit of Proportionate Punishments? (International Sports Law Journal, 2020)
Sporting Nationality in the Context of European Union Law (Heidelberg: Springer, 2019)
Anti-Doping and Athletes' Rights under EU Law: Four-Year Period of Ineligibility as Disproportionate Sanction? (International Sports Law Journal, 2018)
Czech company Livesport, one of the world's leading providers of results and information from the world of sports, has become a new partner of the crowdfunding platform Donio. Our law firm was pleased to participate in this move.
Our law firm has been recommended in four areas in the current edition of The Legal 500 EMEA 2023.
Our attorneys at law is involved in a project to create a unified investment documentation for start-ups, funds, and other early-stage companies