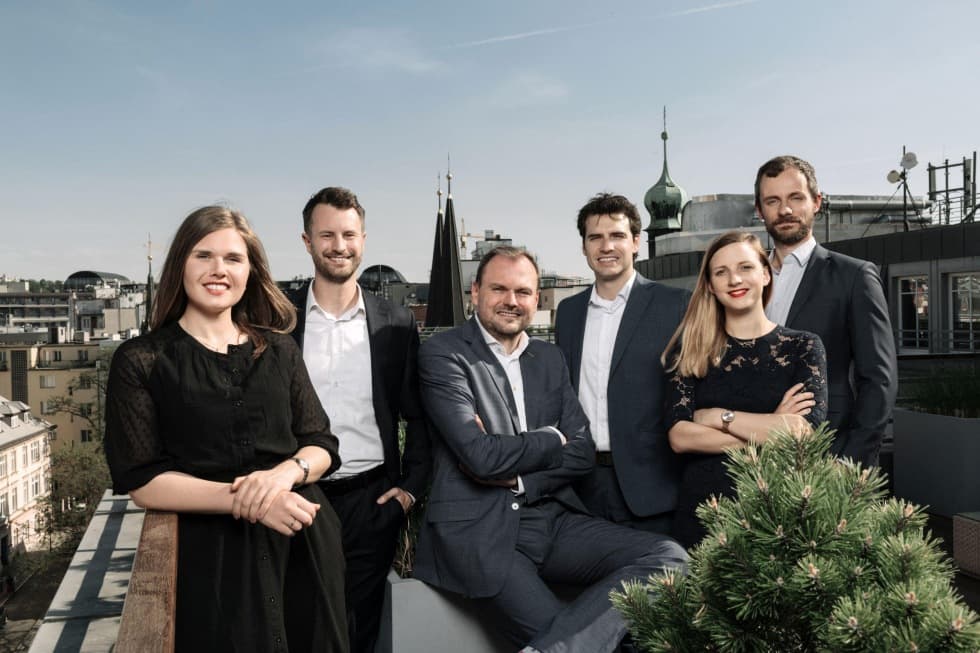 We understand taxes most likely do not belong among your favourite hobbies, but we are here to help you orient through them and to deal with them in the best possible way. In tax law, we are recognized professionals, we have received the award "highly recommended office" in the most prestigious domestic law competition - the "Law firm of the year" for the fifth time in a row.
We concentrate particularly on the complex issue of tax proceedings and clients´ representation before tax authorities, including their consequent representation before administrative courts. We also deal with the new and developing sub-area of criminal law - the criminal tax law, and thereto connected issue of active repentance.
In the area of tax law we can provide in particular:
legal aid and representation in tax proceedings, particularly during tax inspections and investigation;

representation in disputes with the tax administrator, also within administrative justice;

legal counselling, consultations and preparation of analyses and opinions from the area of tax law.
Latest news in the field
The government consolidation package aims to save the state over 97 billion Czech crowns in the next year. A new article in the magazine "Ekonom" by Ondřej Trubač and Tomáš Munzar highlights the important aspects of these changes.
It is not uncommon in the life of entrepreneurs that tax issues go over their heads, so to speak. In their lecture on 14 October 2022 at the Juridikum course on "Typical situations when entrepreneurs are "hit" by criminal tax law and how to face them", Ondřej Trubač and Patrik Koželuha tried to make these situations as familiar as possible to the participants of the lecture.