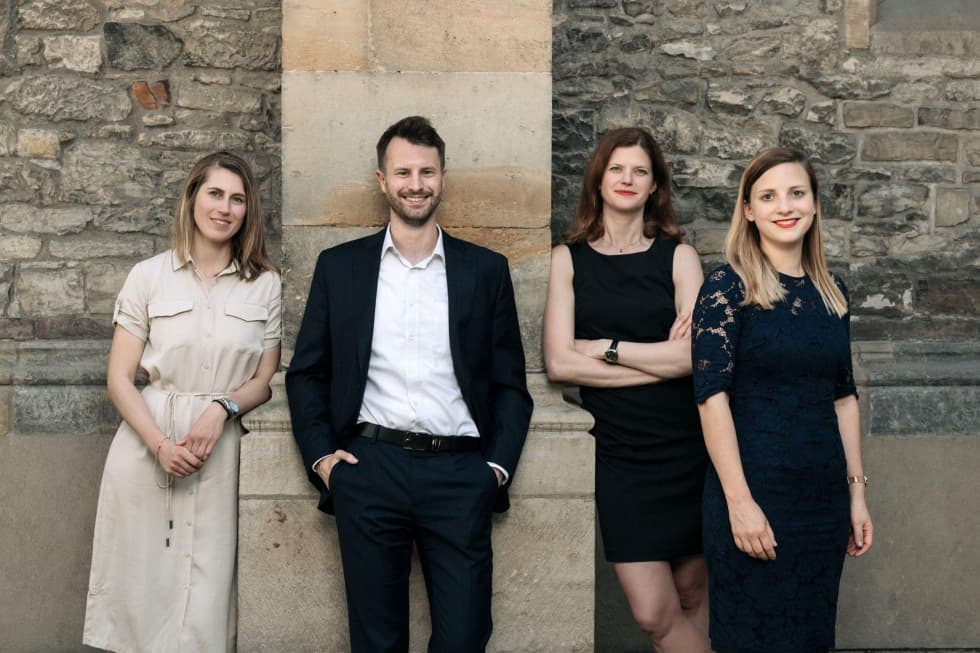 Family and Inheritance Law
We can help you resolve marital and parental difficulties, property relationships with your loved ones, family business and death arrangements. We will find long-term agreements that work for you, represent you in litigation and before administrative authorities.
We specialise in cases with an international element. We cooperate with colleagues abroad, trying to find solutions that work across countries and continents. We combine our specialisations in family and migration law. Of course, we communicate with our clients in several world languages.
Our legal practice includes:
prenuptial agreements;
childcare;
alimony;
divorce;
division of community property;
wills and succession contracts;
inheritance disputes;
recognition of marriages contracted abroad;
recognition and enforcement of foreign judgments, including European Succession Certificates;
international child abduction;
cross-border recovery of alimony;
determination and denial of parentage;
adoption;
legal assessments for proceedings before foreign courts;
training and lecturing.