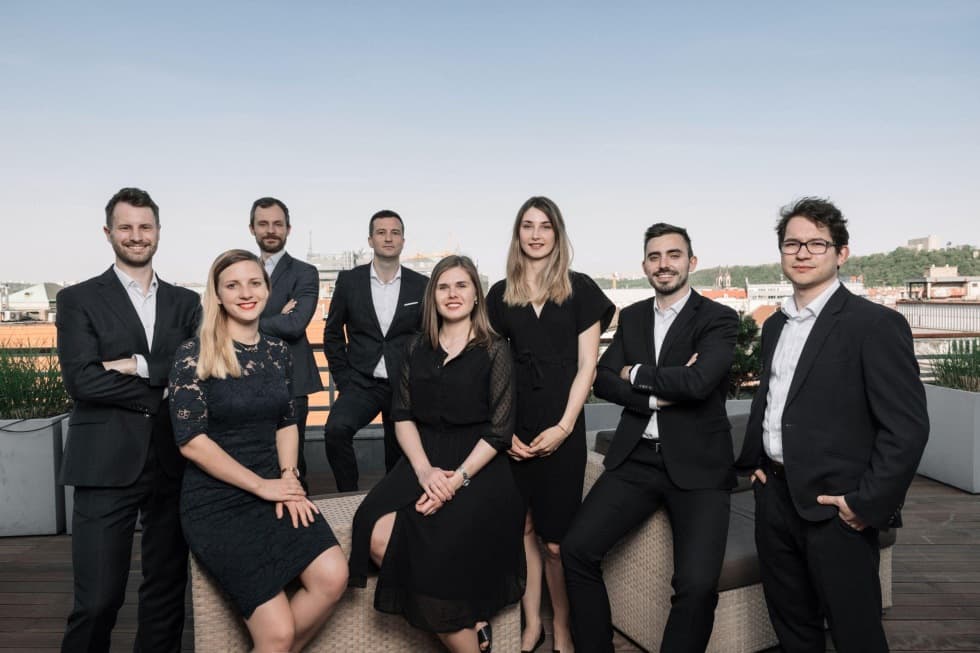 In the area of corporate acquisitions and transformations, we provide transactional legal advice particularly in connection with the preparation of share transfer agreements, the execution of company transformations and the preparation of shareholders' agreements. Our M&A team also has extensive experience in contracting documentation regarding loan financing or agreements on sale of enterprise. High quality legal advice in the field of M&A is inconceivable for us without the support of cooperating financial advisors, especially when it comes to taxes and accounting. With regard to the leading position of our law firm in the area of tax law, we also cooperate with tax advisors in providing transaction advisory.
Our legal practice includes:
legal due diligence;
transaction planning for corporate acquisition and transformations;
legal support in business negotiations in connection with negotiating the terms of the transaction (termsheet);
preparation and revision of transaction documentation in the area of acquisitions ("general" and "execution" share transfer agreements, shareholders' agreements);
representation in disputes arising from transaction agreements.