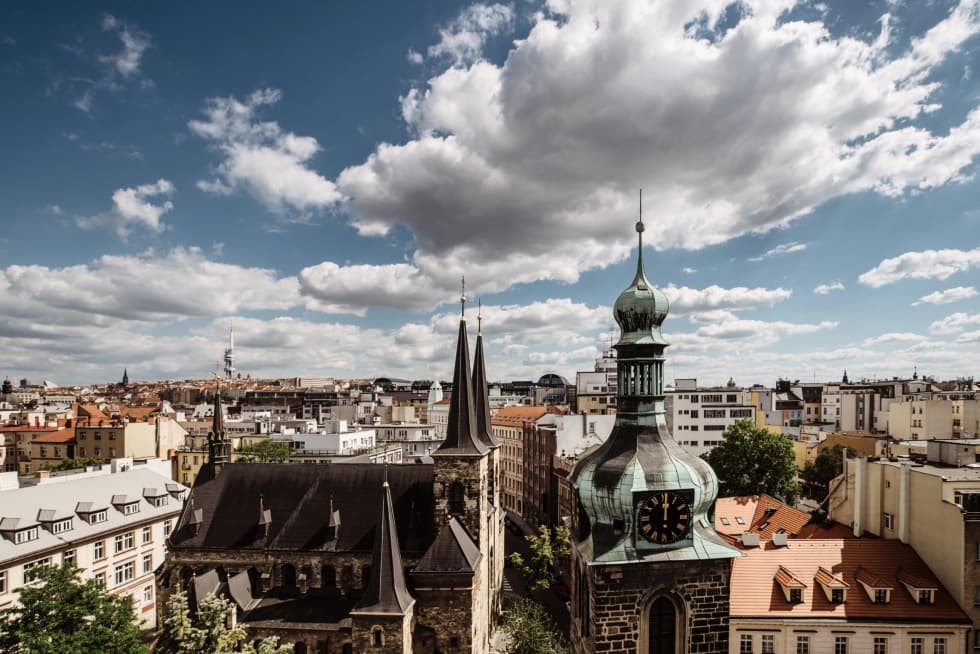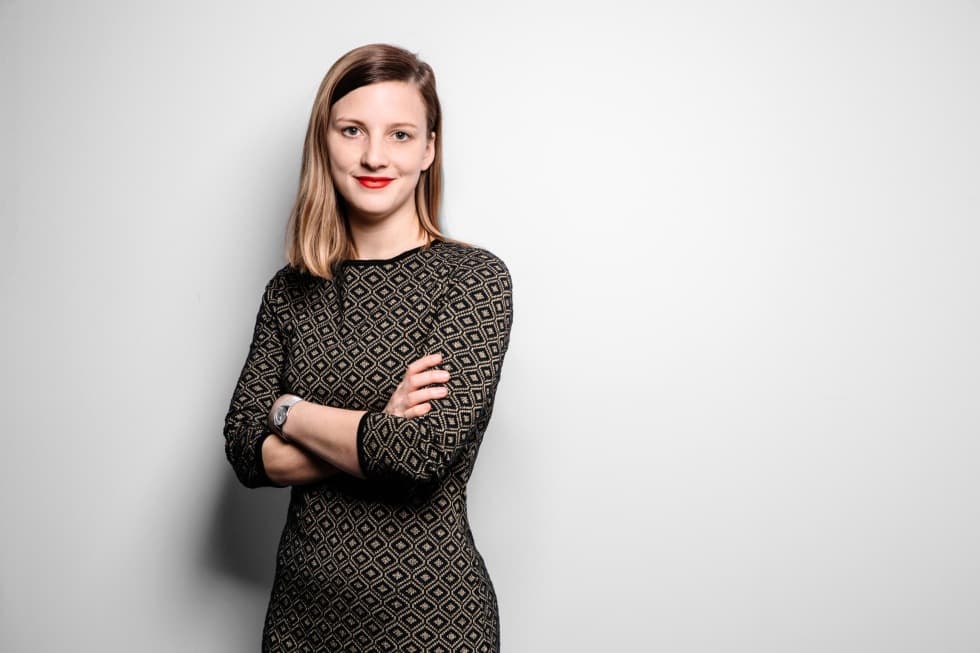 Mgr. Barbora Klimešová
---
Specializations
---
Education
Charles University Faculty of Law (Masters in 2017),

University of Groningen, Netherlands (2015-2016), program Erasmus+
LANGUAGE OF PROVIDED SERVICES
Vocational exams
Past working experience
Barbora is an attorney at Bříza & Trubač, attorneys-at-law which she joined in November 2017 as an associate. Barbora had gained vast working experience during her studies when she had worked in the largest Czech law firm Havel, Holásek & Partners and bnt attorneys-at-law (2013 - 2014).
References
In her practice, Barbora focuses on corporate law and related transactional advisory work, in which she has worked on extensive due diligence, DD reports and related expert opinions. Barbora also focuses on contract and employment law and has published in the area of the latter.
You can read about the new features of the Directive and what it will mean for employers in practice in an article in the Statutory Representative magazine.
What does the recent Supreme Court decision Case No. 27 Cdo 3549/2020 means for you and your company.
The issue of processing the content of a former employee's mailbox has been dealt with in the latest article written by our associates Veronika Zhejbalová and Barbora Klimešová.