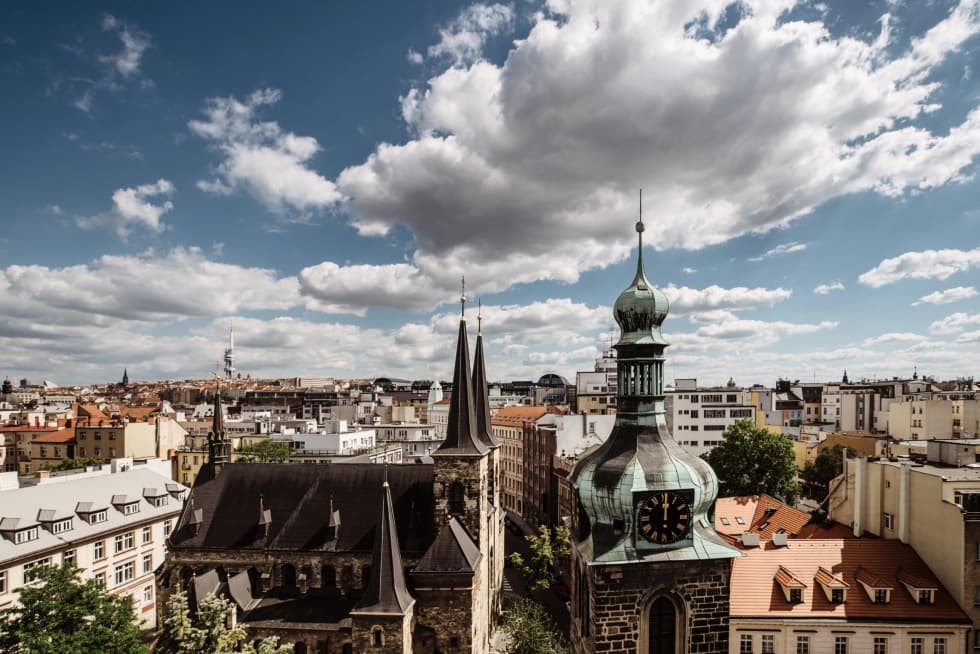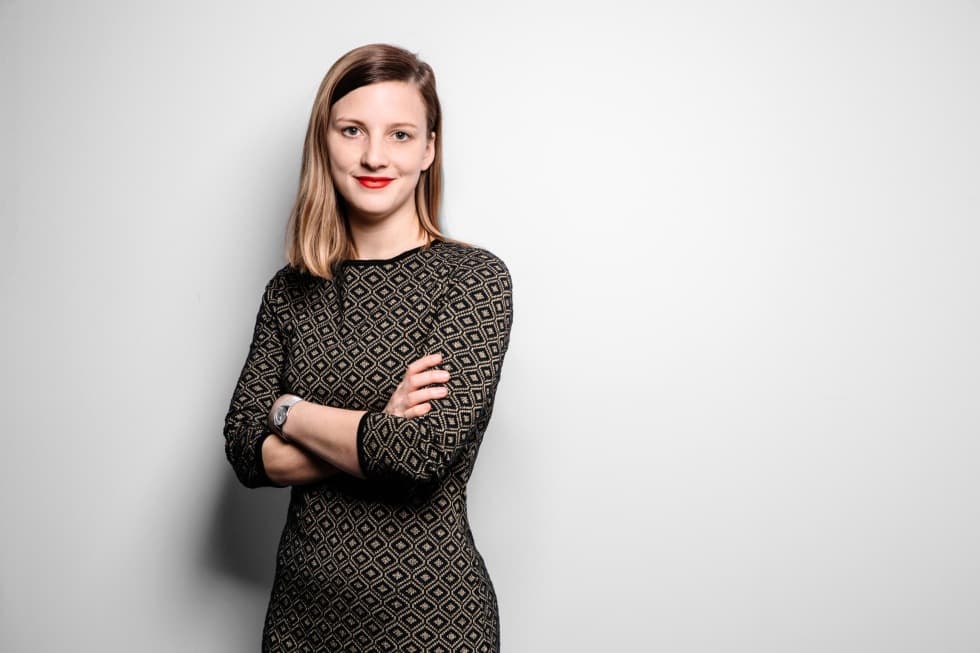 Mgr. Barbora Klimešová
---
Specializations
---
Education
Charles University Faculty of Law (Masters in 2017),

University of Groningen, Netherlands (2015-2016), program Erasmus+
LANGUAGE OF PROVIDED SERVICES
Vocational exams
Past working experience
Barbora is an attorney at Bříza & Trubač, attorneys-at-law which she joined in November 2017 as an associate. Barbora had gained vast working experience during her studies when she had worked in the largest Czech law firm Havel, Holásek & Partners and bnt attorneys-at-law (2013 - 2014).
References
In her practice, Barbora focuses on corporate law and related transactional advisory work, in which she has worked on extensive due diligence, DD reports and related expert opinions. Barbora also focuses on contract and employment law and has published in the area of the latter.
Publications
Not only about the focus of the Czech tax authorities this year, but for example also about the latest developments in the field of beneficial ownership registration or whistleblowing were presented by partners and attorneys Bříza & Trubač at an online seminar organized by EPRAVO.CZ in January this year.
On Thursday, 19 January, an online conference organised by EPRAVO.CZ will be held, which will cover essential (not only) tax news that entrepreneurs might not want to forget in 2023.
Our attorneys at law is involved in a project to create a unified investment documentation for start-ups, funds, and other early-stage companies