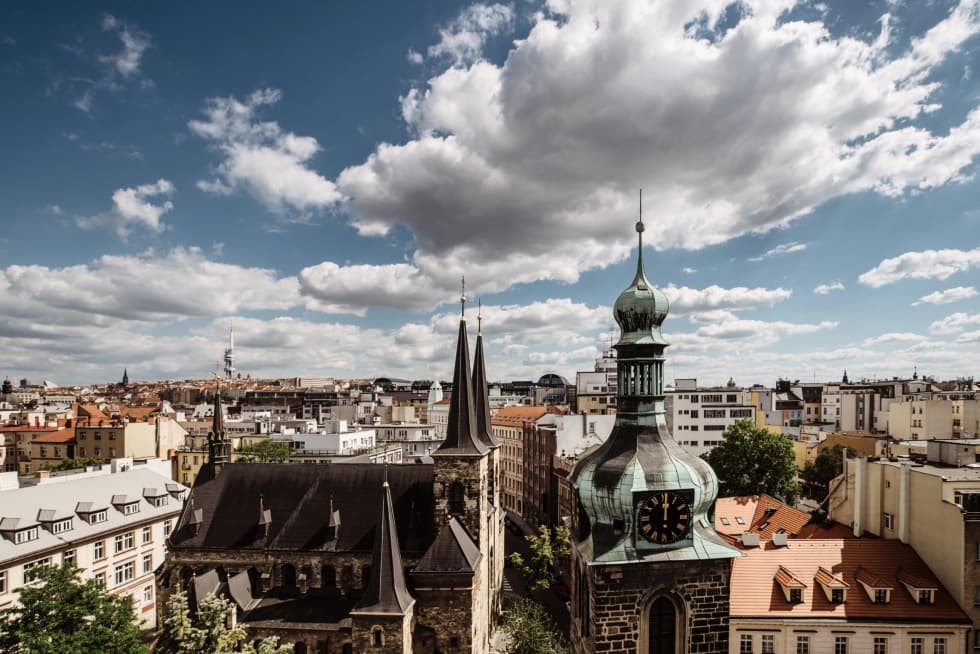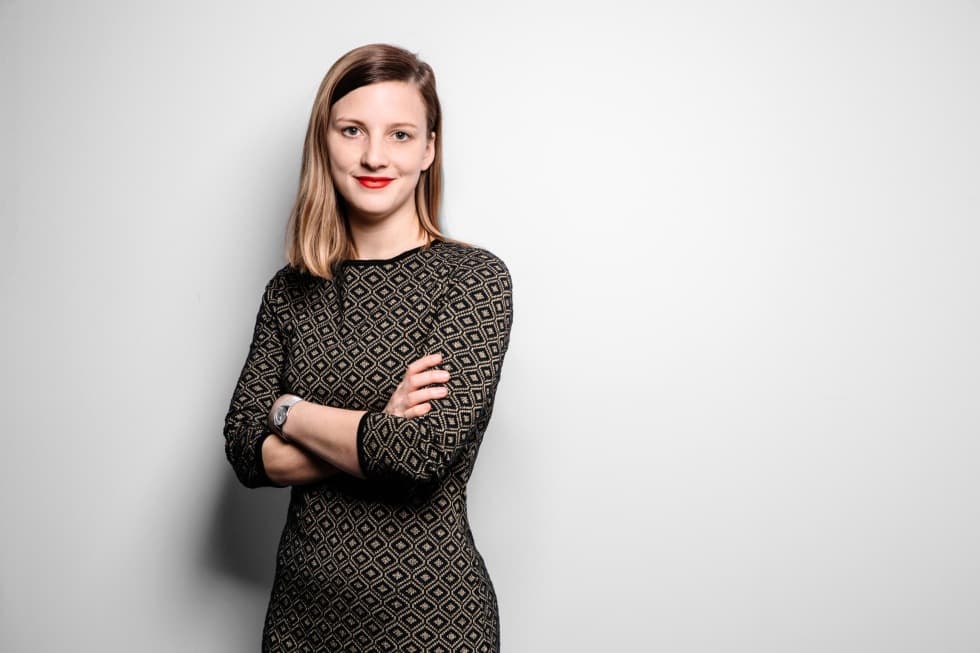 Mgr. Barbora Klimešová
---
Specializations
---
Education
Charles University Faculty of Law (Masters in 2017),

University of Groningen, Netherlands (2015-2016), program Erasmus+
LANGUAGE OF PROVIDED SERVICES
Vocational exams
Past working experience
Barbora is an attorney at Bříza & Trubač, attorneys-at-law which she joined in November 2017 as an associate. Barbora had gained vast working experience during her studies when she had worked in the largest Czech law firm Havel, Holásek & Partners and bnt attorneys-at-law (2013 - 2014).
References
In her practice, Barbora focuses on corporate law and related transactional advisory work, in which she has worked on extensive due diligence, DD reports and related expert opinions. Barbora also focuses on contract and employment law and has published in the area of the latter.
Publications
A working breakfast was held in our office in Palladium, where our partners Barbora Klimešová and Patrik Koželuha provided clients about the main novelties in the upcoming amendment to the Labour Code and the principles of the new Whistleblower Protection Act.
Bříza & Trubač partner will lead an online webinar organized by the marketing community #Holkyzmarketingu on May 17. Starting businessmen and women, as well as those who are considering how to transform their existing business, will hear valuable advice and experience.
Barbora Klimešová, Petr Bříza and Tomáš Hokr will attend the regular midyear meeting of SCG Legal in the German capital on 11-12 May. Bříza & Trubač has been a member of this prestigious global network of law firms since 2018.