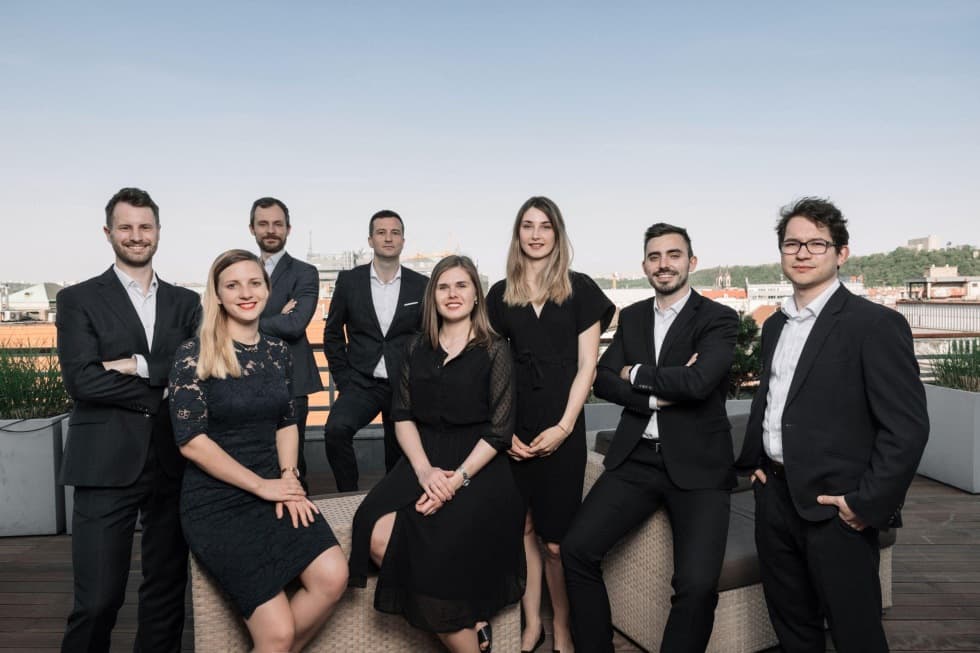 Restructuring and Insolvency
We provide our clients with comprehensive legal advice in the fields of insolvency and corporate restructuring. Members of our team have been involved in the largest Czech insolvency cases in recent years and can be described without exaggeration as leading experts in this field. The unique know-how they have acquired during their experience combines knowledge of corporate law, insolvency law, tax law, as well as criminal law, and can be used particularly in:
preparing, structuring, and assisting with various kinds of corporate restructuring (whether in the context of insolvency proceedings or otherwise),
preparing, negotiating, and assisting with the implementation of reorganisation plans (including the so-called pre-packed reorganisation),
distressed acquisitions and divestments,
legal representation of both debtors and creditors in insolvency proceedings and incidental disputes,
legal representation of creditors in creditors' bodies.