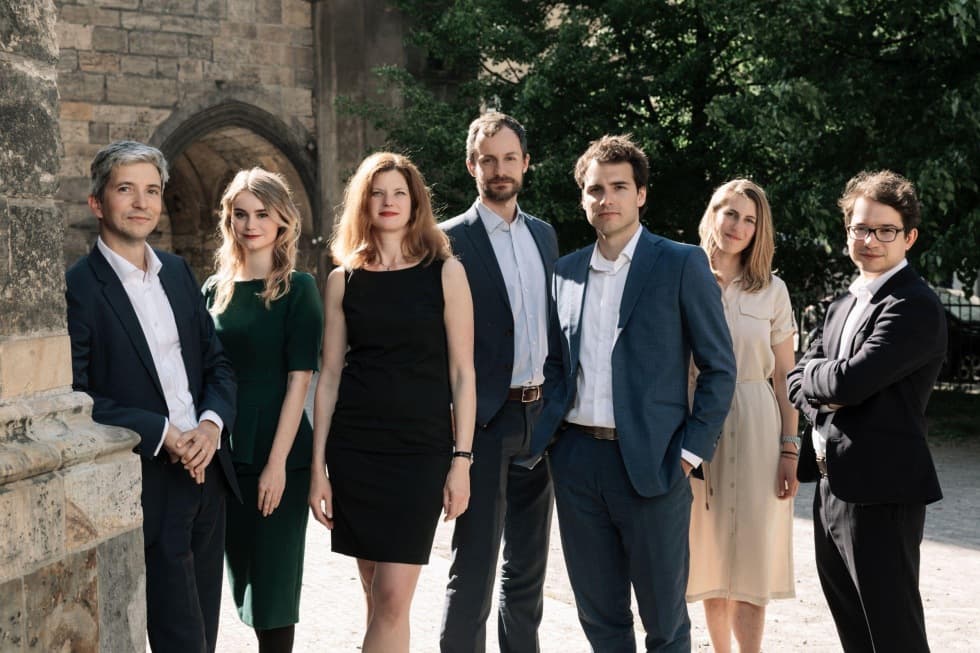 Dispute resolution is one of our key specialties and we achieve victory for our clients in complex, multi-layered disputes of hundreds of millions of crowns, and we are able to handle even very small disputes very cost-effectively for our clients.
We see our role in providing legal counselling which may, where possible, help you avoid disputes or at least try to solve them in a conciliatory manner, for example by means of negotiations with the opposing party, timely demand notices to debtors and also by guaranteeing your claims against debtors to avoid worsening of your creditor´s position. Where the dispute cannot be effectively avoided to reach the envisaged goal, we leave our place by your side and step out in front of you to be able to protect you if you are on the defendant´s side, or to fight an efficient fight for you in cases you appear on the plaintiff´s side. We have vast experience with various dispute merits, i.e. not only disputes on performance, but also proceedings on declaratory or status applications.
As a matter of course, our services include evaluation of your expected financial costs and potential risks linked to the running of individual types of proceedings and, consequently, recommendation of the most appropriate steps.
In the area of judicial, administrative and arbitration proceedings we offer in particular the following services:
Facts analysis in the initial phase of the dispute and recommendation of further optimal legal steps;
Comprehensive legal aid in all matters related to the area of judicial, administrative and arbitration proceedings;
Representation before courts of all instances in civil and commercial matters;
Representation before administrative authorities and administrative courts of all instances;
Representation in both national and international arbitrations;
Representation before financial authorities and regulatory bodies;
Representation during settlement negotiations and extrajudicial dispute solving;
Representation during enforcement of judgements and seizures as well as in the connected contentious proceedings (for example on exemption actions).
We are delighted to announce that founding partner of our law firm, Petr Bříza, has been elected to be a member of the board of the Arbitration Court attached to the Economic Chamber of the Czech Republic and Agricultural Chamber of the Czech Republic, an arbitration institution with more than 70 years of history and more than 700 arbitration cases (including international ones) annually.
Our law firm has been - once again - very successful in the most prestigious domestic law competition - the "Law firm of the year".