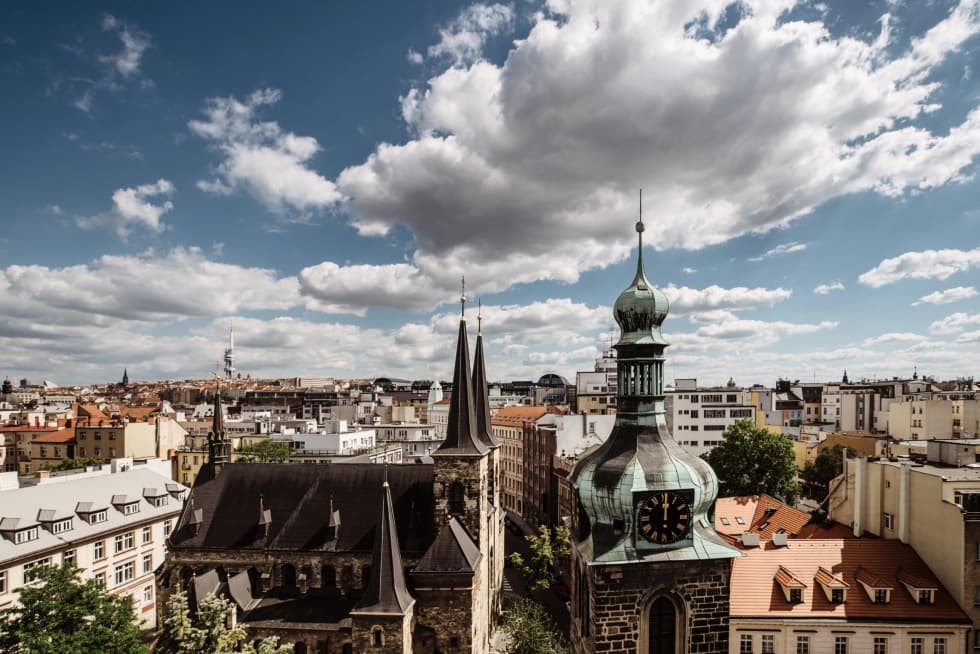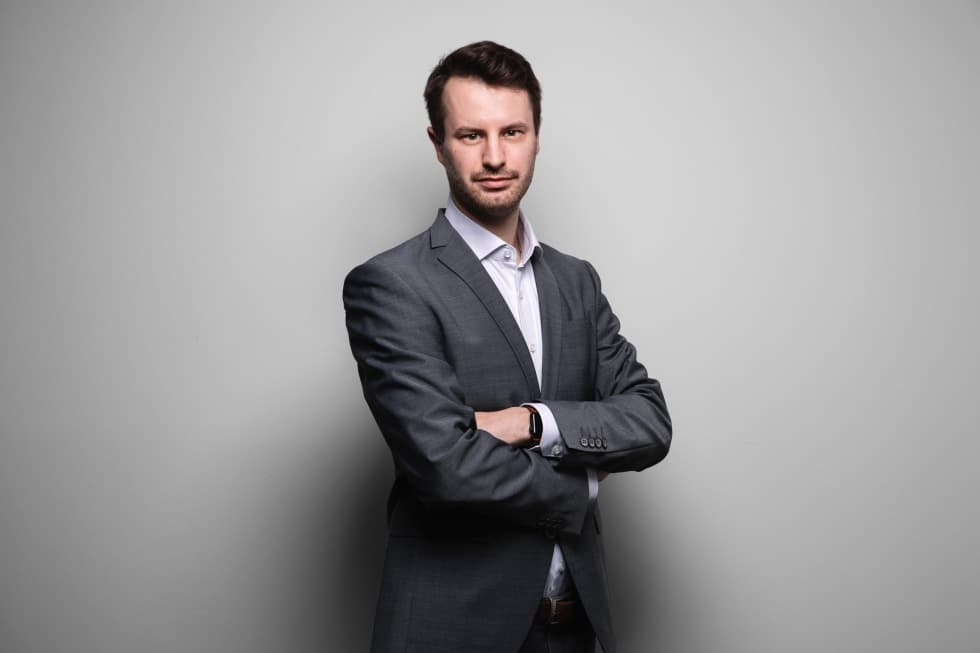 ---
Specializations
---
in Education
Charles University Faculty of Law (Masters 2014, Ph.D. 2015 – till now)

University of Liège, Belgium (May 2017)

Court of Justice of the European Union – study internship (May 2013)
Other study visits
University of Liège, Belgium (May 2017)

Court of Justice of the European Union – study internship (May 2013)
Main fields of expertise
Corporate Law, Law of Obligations, Labor Law, Insolvency Law, Immigration Law, Personal Data Protection.
Language of provided services
Vocational exams
Membership in professional and advisory institutions and boards
Past working experience
Patrik is a partner at Bříza & Trubač Attorneys at Law. Before starting his cooperation with Bříza & Trubač he worked for merely seven years at Schaffer & Partner Legal s.r.o., advokátní kancelář. He has also passed an internship with the Government of the Czech Republic (Conceptual and Institutional Department), where he participated in preparation of documents needed for negotiations within EU bodies and institutions.
References
Patrik focuses his practice primarily on corporate law, law of obligations, insolvency law and labor law. Patrik has extensive experience with contractual agenda, particularly with drafting of business contracts (including the contracts with international element) and drafting of general terms & conditions for both Czech and foreign clients. As to the insolvency law, Patrik has advised creditors in the insolvency proceedings and represented clients in incidental disputes. Furthermore, Patrik has provided the advisory in the field of labor law, including both drafting labor-law documentation as well as resolving (potential) labor law disputes.
Within his professional specialization, Patrik also focuses on legal aspects of the immigration (especially within international trade, i.e. immigration law), personal data protection, consumer protection and provision of consumer credit, including European regulation of these fields.
Publications
The Lawyer Quarterly, č. 2/2015: Wintr, J.; Koželuha, P. Teleological Interpretation in Czech case law;
Magazine Všehrd: Legislative intent in the interpretation of law, avaible online;
epravo.cz: Pactum de Contrahendo - Comparison between Civil Law and Commercial Law Regulation, available online;
epravo.cz: Ammendment to the Act on Public Procurement: Step Backwards or Removal of Impractical Measures? available online;

epravo.cz: The new law on the registration of beneficial owners, 14 April 2021, available online.
Our attorneys at law is involved in a project to create a unified investment documentation for start-ups, funds, and other early-stage companies
Bříza & Trubač, together with EPRAVO.CZ portal and LeitnerLeitner consulting firm, organized the online seminar Tax Compliance 2022, which was presented by our partners Ondřej Trubač and Patrik Koželuha
Whether you have a start-up or you are an investor planning to enter the start-up, our practical guide will come in handy.