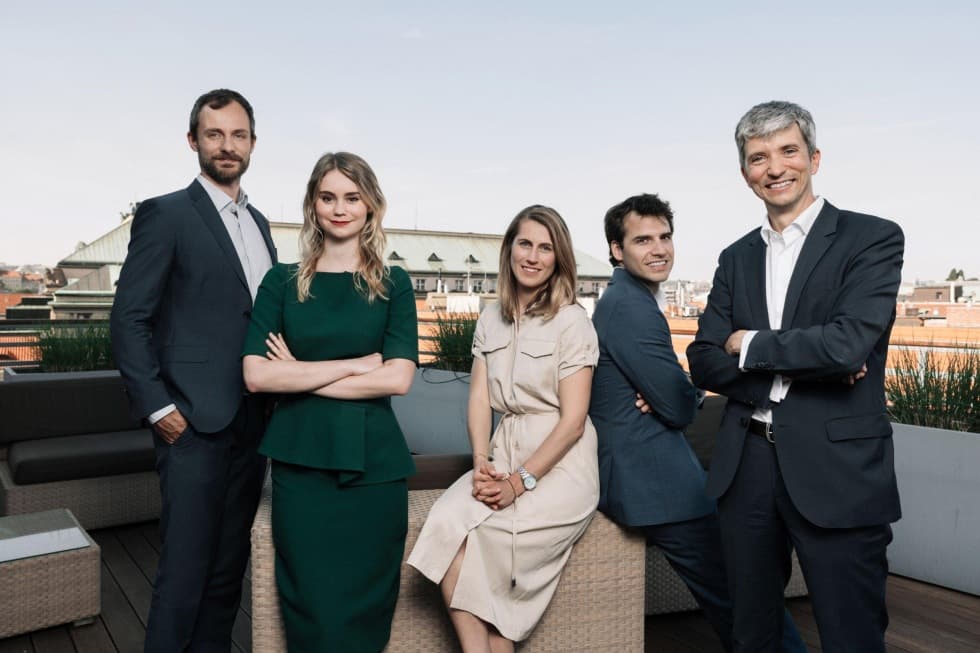 Thanks to our experience and team spirit, we can join forces across our legal specializations and aim our assistance at specific issues in sports. Our clients include elite athletes, sports associations, organizations, clubs, and other Czech and international sports entities, whether they are involved in individual, team, professional, or amateur sports.
We can assist athletes with contracts, transfers, marketing matters, taxes, and compliance with anti-doping and other sports regulations. For sports associations, clubs, and organizations, we can provide guidance on internal regulations, organization, establishment, and management of business entities, contracts, and public procurement.
We advise sports facility operators and event organizers on visitor regulations, event organization responsibilities, or personal data processing. Sports agents can rely on us for contractual relationships with athletes, their other legal needs, and associated organizational matters.
Furthermore, we can help our clients navigate legal obligations imposed by Czech and international sports organizations, Czech legal regulations, and European Union law. We also assist with the implementation and adherence to principles of good governance, which are increasingly crucial for the functioning of sports.
Sport transcends the borders of the Czech Republic. Therefore, we can assist and advise you in matters with European or international aspects. We represent clients in proceedings before Czech, European, and international courts and before arbitrators, arbitration tribunals, and other authorities. We provide legal services related to sports in English, French, and German, in addition to Czech.
Our legal practice includes:
Preparation, review, and revision of contracts related to sports activities, employment, representation, marketing, or other contracts involving sports elements.
Representation in judicial and other disputes or misdemeanor proceedings.
Representation in doping cases or other disciplinary matters.
Establishment of associations, preparation of statutes, bylaws, and other internal regulations, advice on various association-related matters.
Establishment and management of business entities, preparation of internal documents, and organizational matters.
Advisory services for sports clubs, organizations, or sports event organizers.
Preparation of sports rules and verification of their compliance with legal regulations.
Advisory on compliance with personal data protection rules and other obligations.
Legal assistance in the area of liability for injuries arising from sports activities.
Representation in the protection and enforcement of intellectual property rights.
Tax advisory services.