LOOK TO OUR LAW FIRM WITH CONFIDENCE
It's good if you want to succeed, even better if you know how.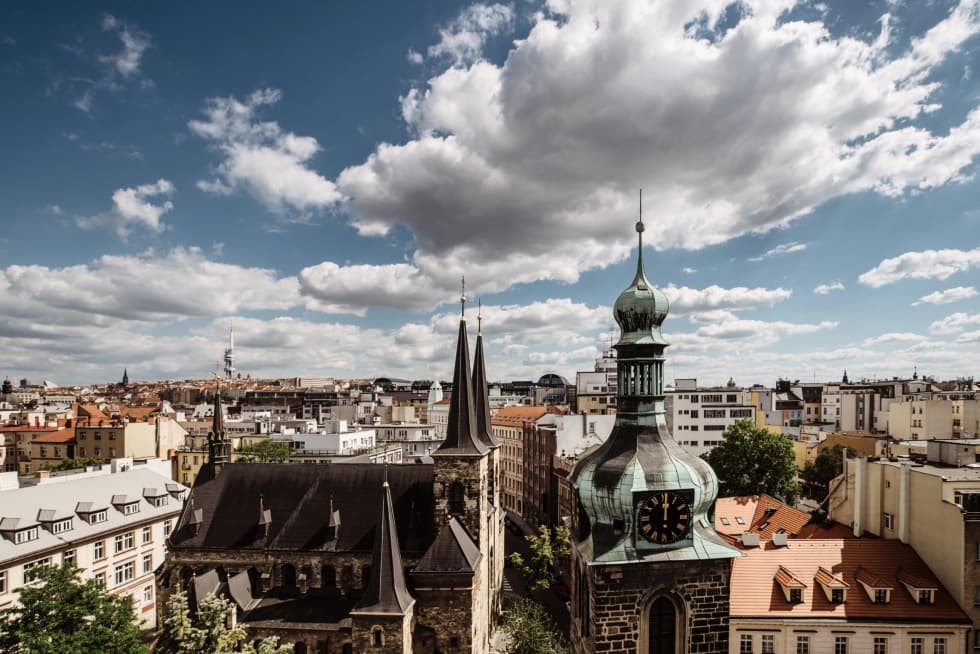 A working breakfast was held in our office in Palladium, where our partners Barbora Klimešová and Patrik Koželuha provided clients about the main novelties in the upcoming amendment to the Labour Code and the principles of the new Whistleblower Protection Act.
In an article for EPRAVO.CZ, associate Tereza Händlová writes about the recent objections of the Constitutional Court to the uncritical acceptance of the findings of expert examinations in compensation for non-pecuniary personal injury.
Bříza & Trubač attorney has won the prestigious award at the Lawyer of the Year Gala Dinner held on May 12th at the International hotel in Brno
International Trade and Arbitration
We help our clients minimize their risks and maximize the opportunities linked to the growing regulation of international trade with goods and services.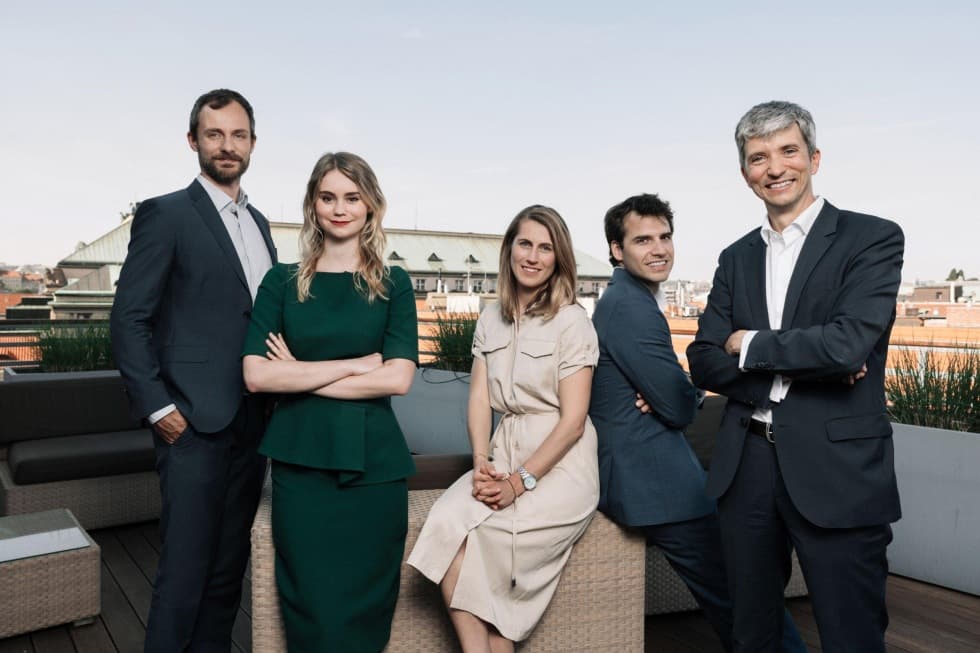 We understand taxes most likely do not belong among your favourite hobbies, but we are here to help you orient through them and to deal with them in the best possible way.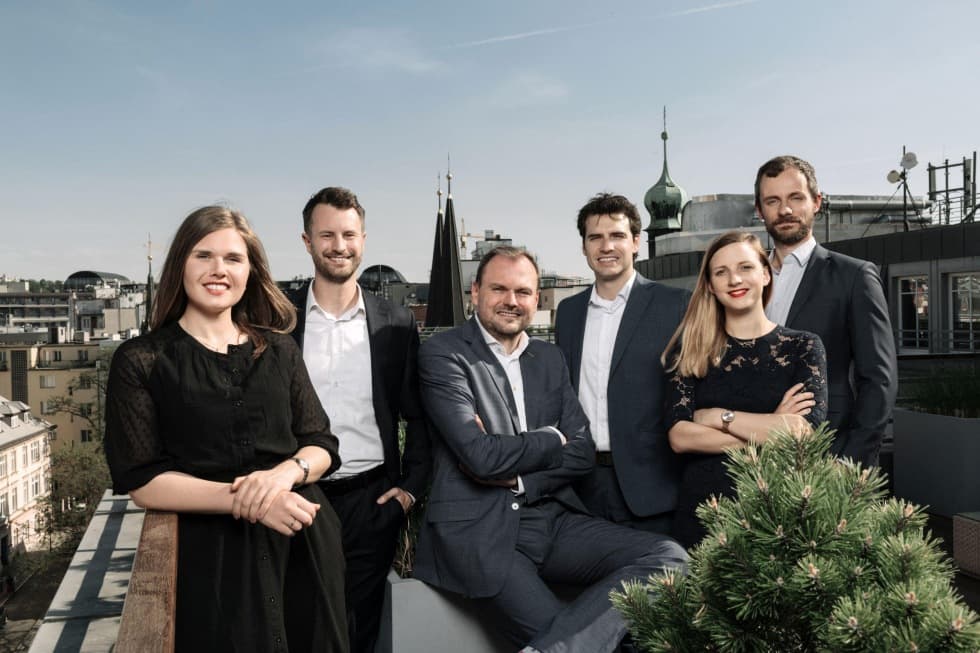 Transactions
You can also rely on our transactions team. We will guide you through the acquisition, merger, advise you on the preparation of share purchase agreements, shareholder contracts, etc.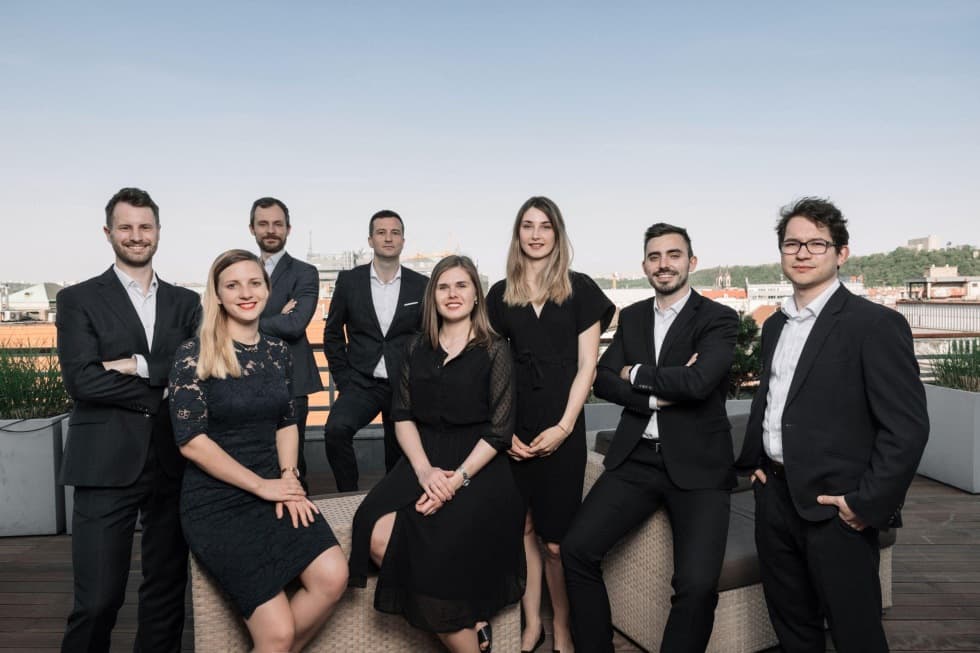 Other fields of our expertise



It's good if you want to
succeed. Even better if
you know how