LOOK TO OUR LAW FIRM WITH CONFIDENCE
It's good if you want to succeed, even better if you know how.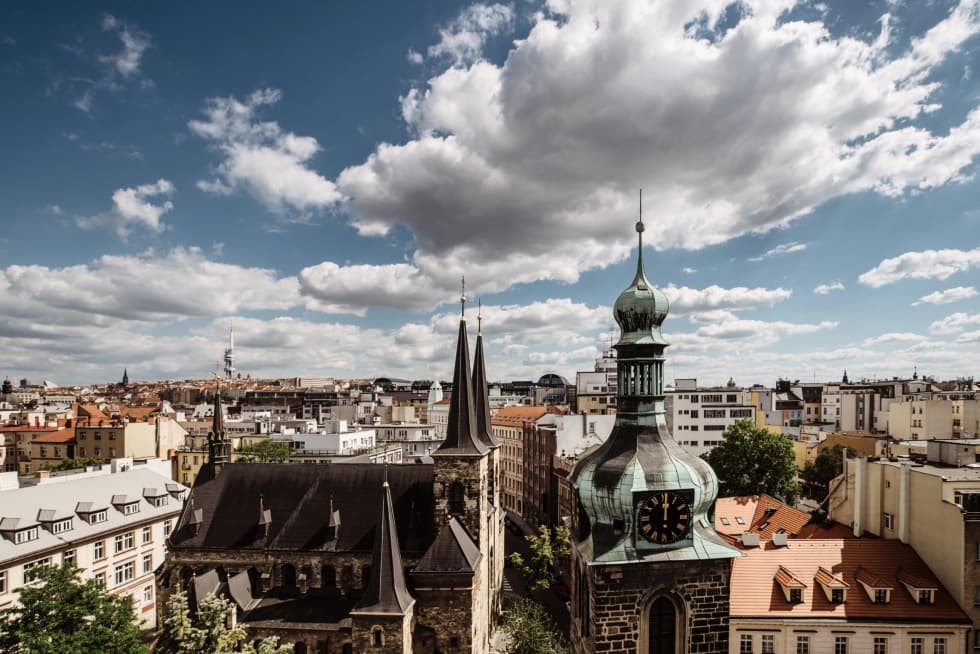 From September 1st, our team has grown with a new colleague, Jan Exner, who specializes in sports law and EU law.
Representation in disputes with financial authorities is one of the flagship services of our firm. And even though it might seem peculiar to those outside the field, even an area like tax disputes is subject to various trends.
Our partner, Marta Zavadilová, has become a member of the International Academy of Family Lawyers (IAFL)! Marta's acceptance into this association is the result of a rigorous selection process and, above all, a testament to her hard work and extensive experience in the field of family law, to which she has dedicated almost her entire professional life.
International Trade and Arbitration
We help our clients minimize their risks and maximize the opportunities linked to the growing regulation of international trade with goods and services.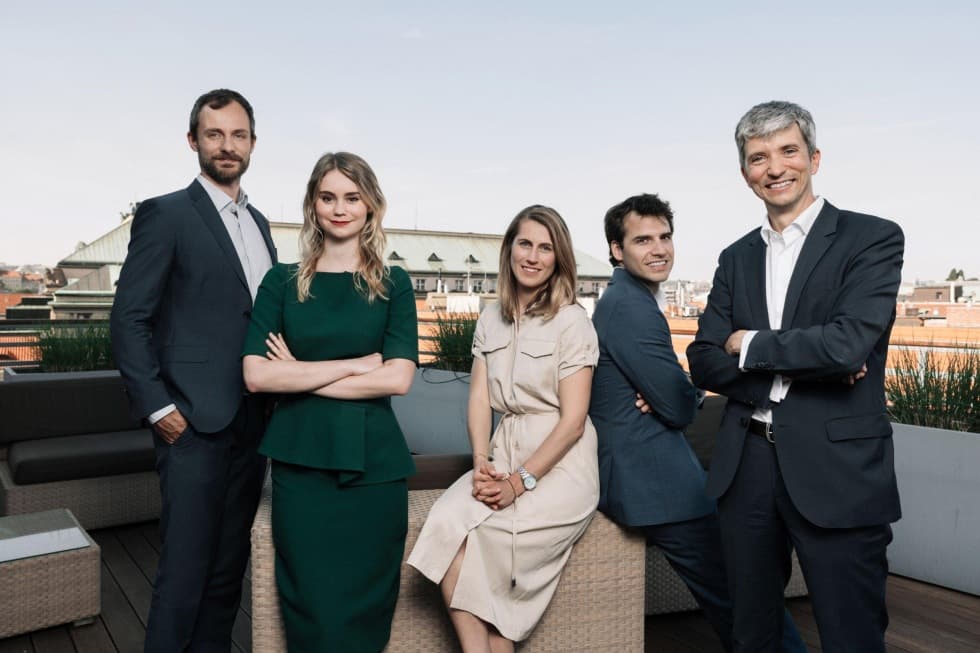 We understand taxes most likely do not belong among your favourite hobbies, but we are here to help you orient through them and to deal with them in the best possible way.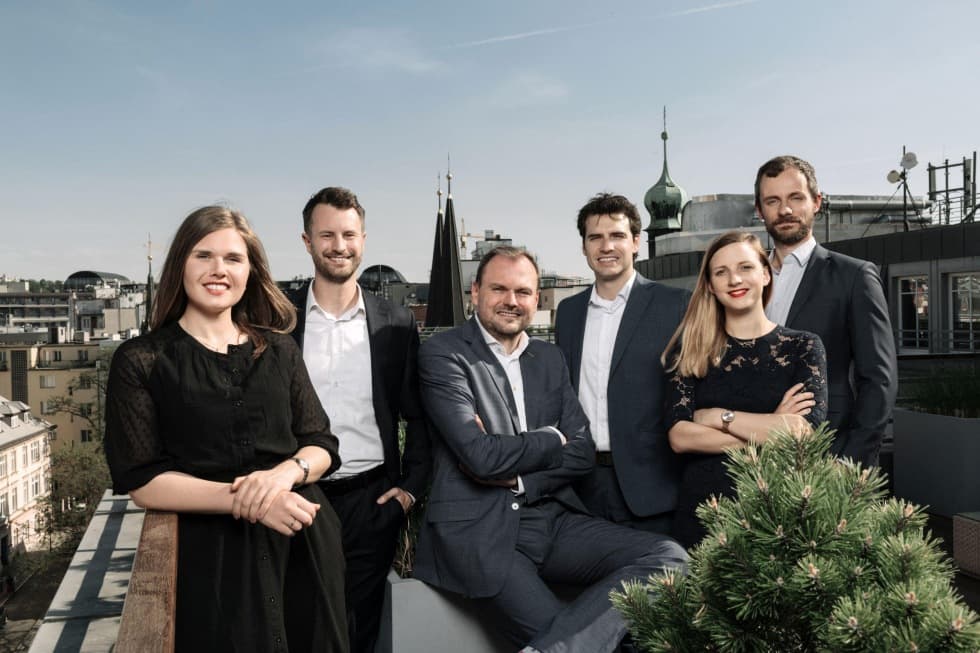 Transactions
You can also rely on our transactions team. We will guide you through the acquisition, merger, advise you on the preparation of share purchase agreements, shareholder contracts, etc.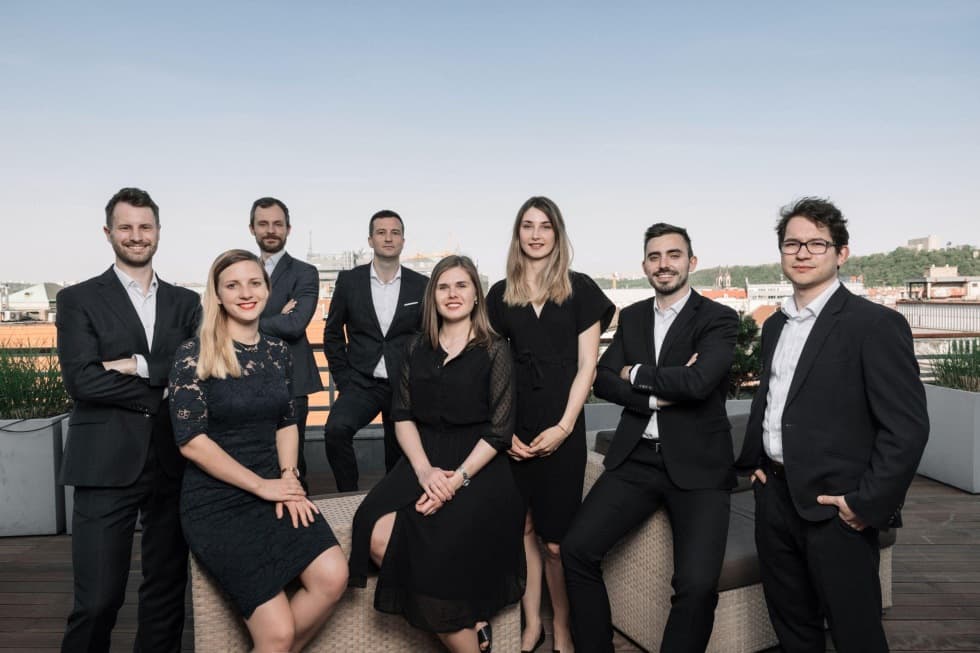 Other fields of our expertise



It's good if you want to
succeed. Even better if
you know how