LOOK TO OUR LAW FIRM WITH CONFIDENCE
It's good if you want to succeed, even better if you know how.

An interview with Marta Zavadilová on cross-border divorce was published in the Monday issue of Lidové noviny newspapers.
On November 28, 2019, the eighth year of the traditional civil conference "Private Law 2019" (Soukromé právo 2019) was held in the premises of the Hotel International Praha.
From November 25 to November 26, 2019 a conference on tax administration "Daňový řád 2019" took place in which Ondřej Trubač and Kristián Léko participated.
International Trade and Arbitration
We help our clients minimize their risks and maximize the opportunities linked to the growing regulation of international trade with goods and services.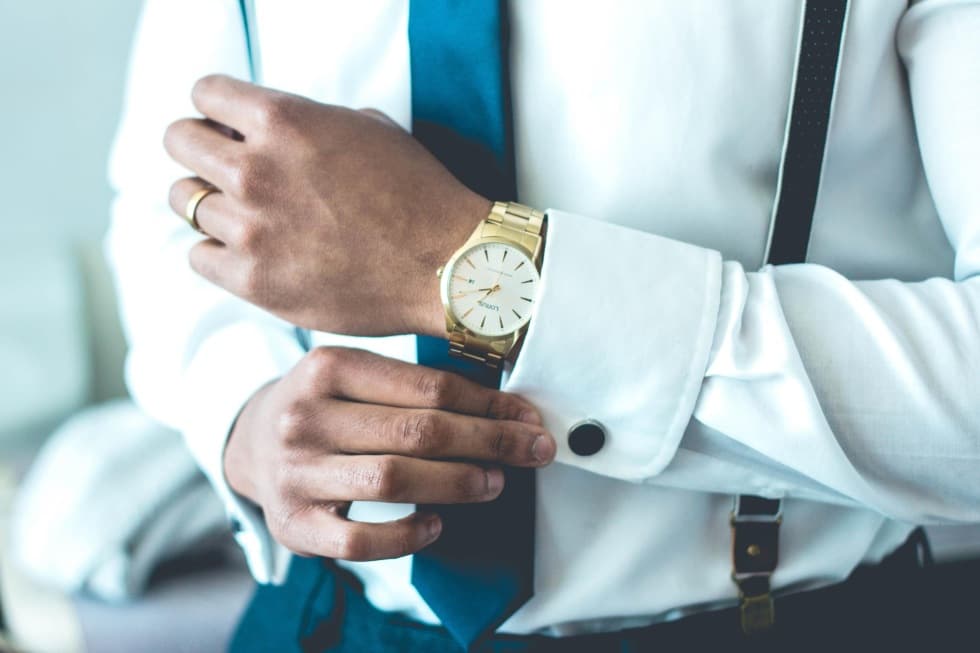 We understand taxes most likely do not belong among your favourite hobbies, but we are here to help you orient through them and to deal with them in the best possible way.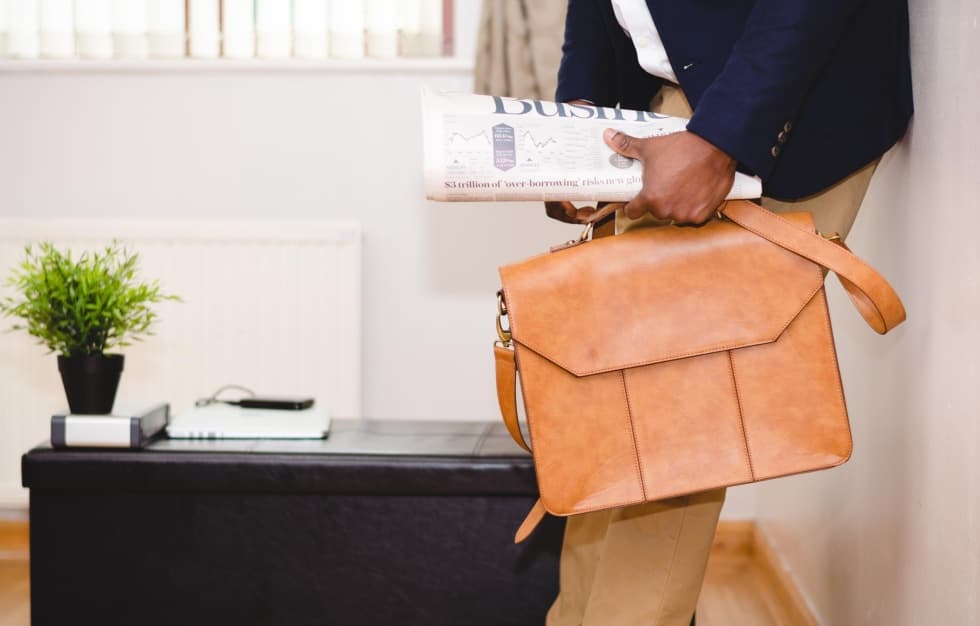 Other fields of our expertise

It's good if you want to succeed. Even better if you know how