LOOK TO OUR LAW FIRM WITH CONFIDENCE
It's good if you want to succeed, even better if you know how.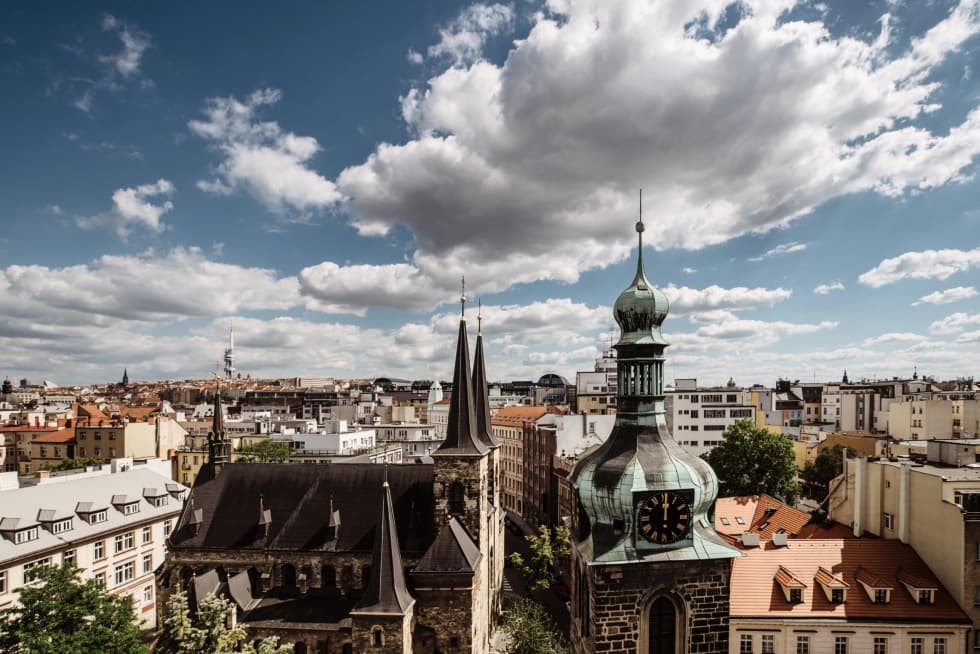 One of the founding partners of the firm has been appointed as an arbitrator of the National Court of Arbitration for Sport of the National Sports Agency (NSA).
At the end of April, a trio of Prague law students will head to Dubrovnik, Croatia, and not to test the still cold Adriatic Sea. Their aim will be to measure their strength against other future lawyers in the traditional Central and Eastern European Moot Court (CEEMC).
In a text for EPRAVO.CZ, a junior associate of Bříza & Trubač attorneys-at-law described the main principles of an important Supreme Court ruling regarding the authorised agent's authority in the event of a conflict of interest between the agent and the represented.
International Trade and Arbitration
We help our clients minimize their risks and maximize the opportunities linked to the growing regulation of international trade with goods and services.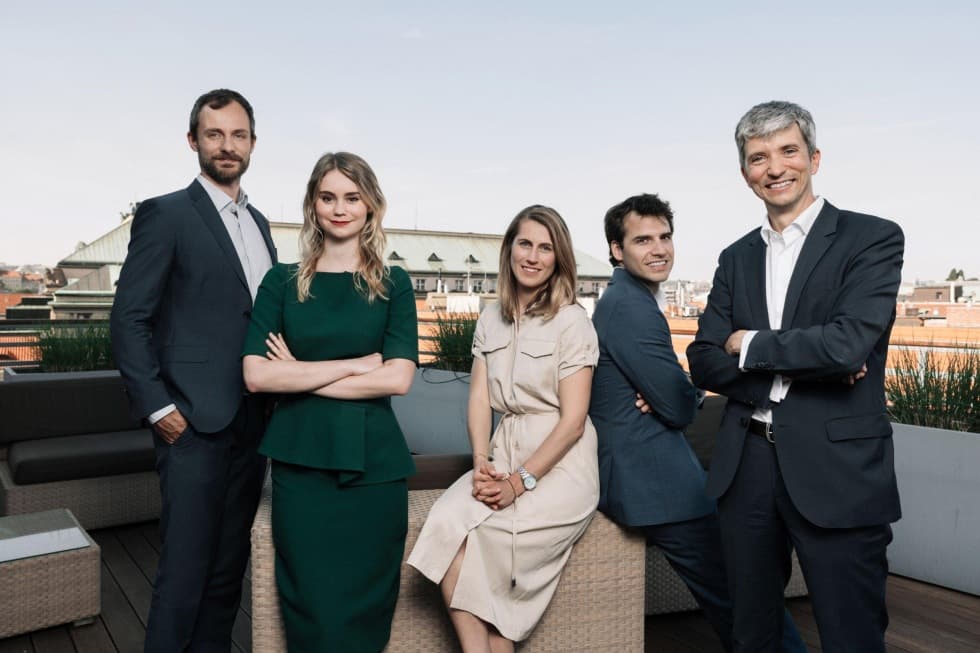 We understand taxes most likely do not belong among your favourite hobbies, but we are here to help you orient through them and to deal with them in the best possible way.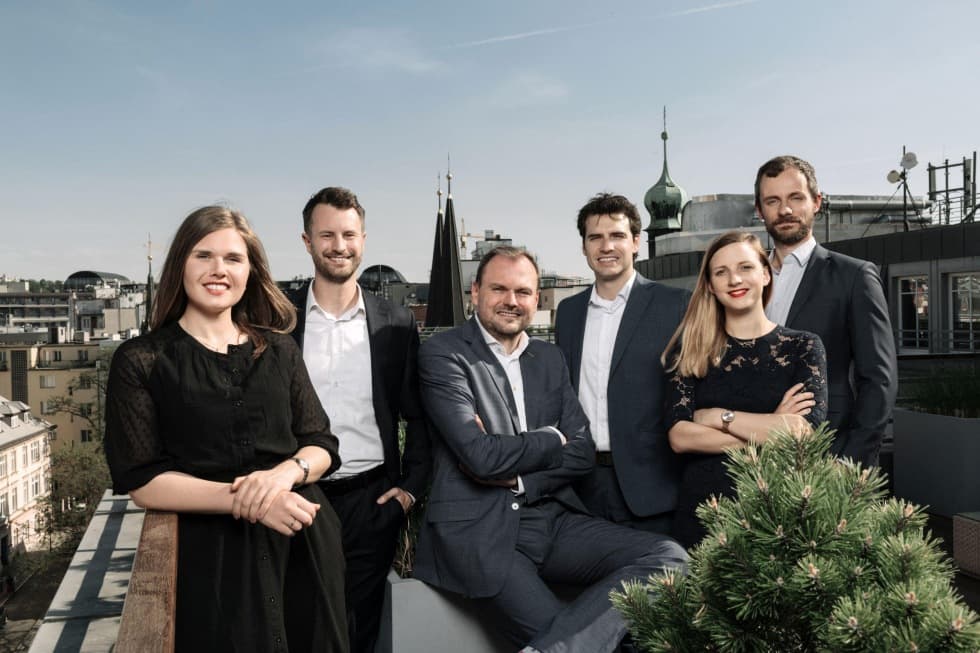 Transactions
You can also rely on our transactions team. We will guide you through the acquisition, merger, advise you on the preparation of share purchase agreements, shareholder contracts, etc.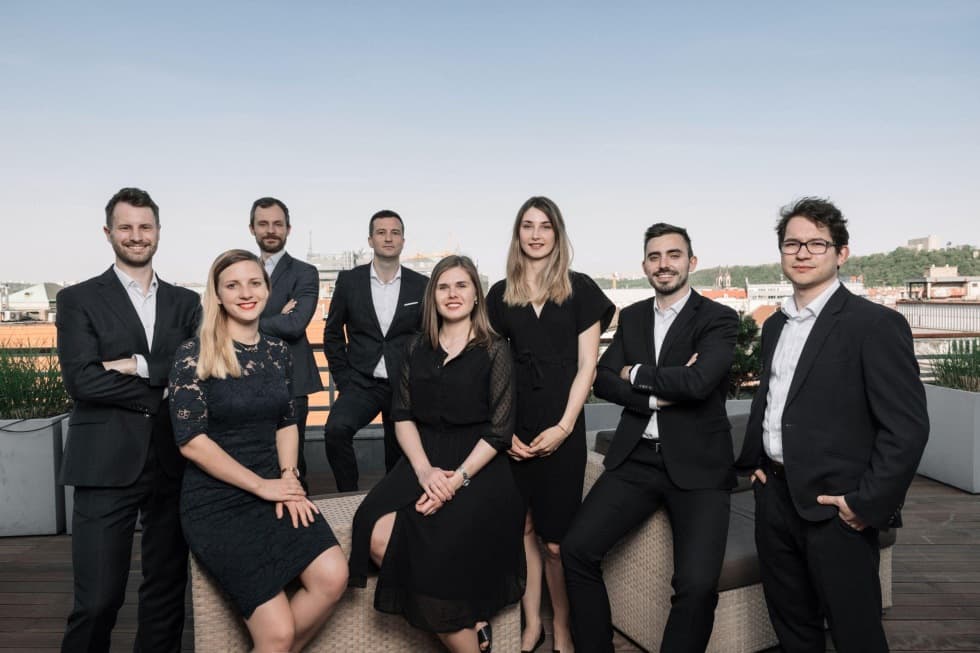 Other fields of our expertise



It's good if you want to
succeed. Even better if
you know how