LOOK TO OUR LAW FIRM WITH CONFIDENCE
It's good if you want to succeed, even better if you know how.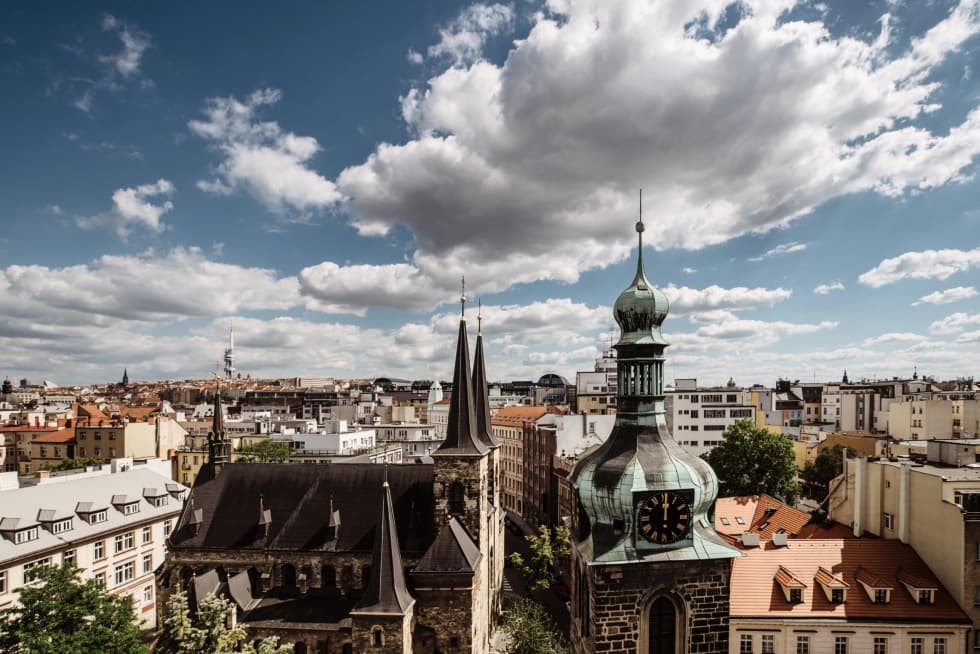 In addition to providing legal services, our lawyer Jan Exner is also involved in academic activities. At the Faculty of Law of Charles University, he teaches sports law and EU law. As part of the Faculty Night Festival 2023, Jan Exner was awarded for outstanding educational activities at the faculty as the best teacher.
In collaboration with the company sloneek, our partner Barbora Klimešová has prepared a basic overview of the changes introduced by the currently highly debated amendment to the Labor Code.
The Bříza & Trubač law firm provided legal counsel to the seller in the sale of a 100% ownership stake in the Včelka group, the largest Czech provider of domestic healthcare services.
International Trade and Arbitration
We help our clients minimize their risks and maximize the opportunities linked to the growing regulation of international trade with goods and services.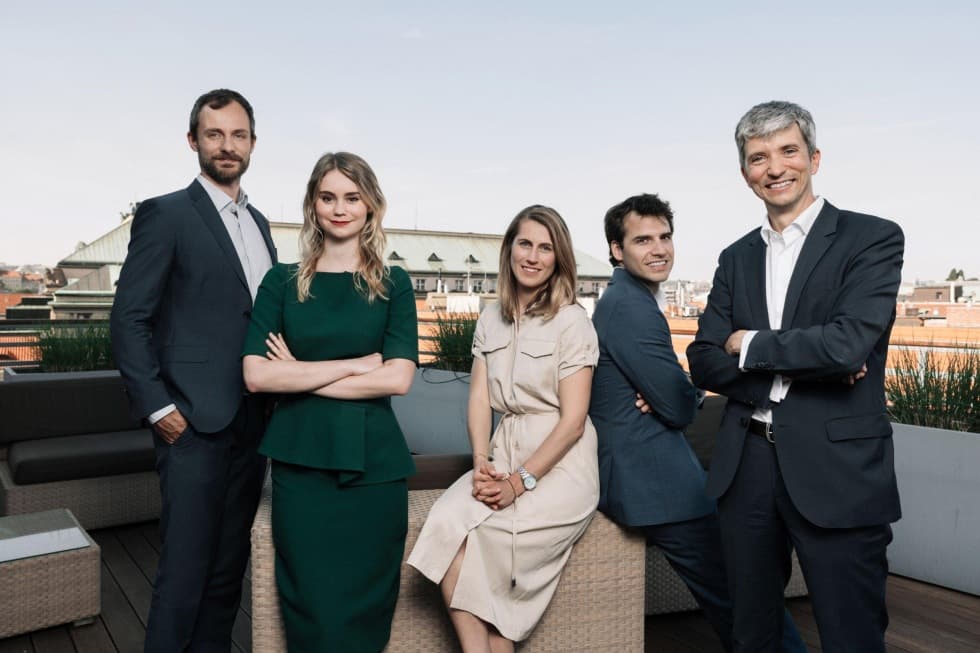 We understand taxes most likely do not belong among your favourite hobbies, but we are here to help you orient through them and to deal with them in the best possible way.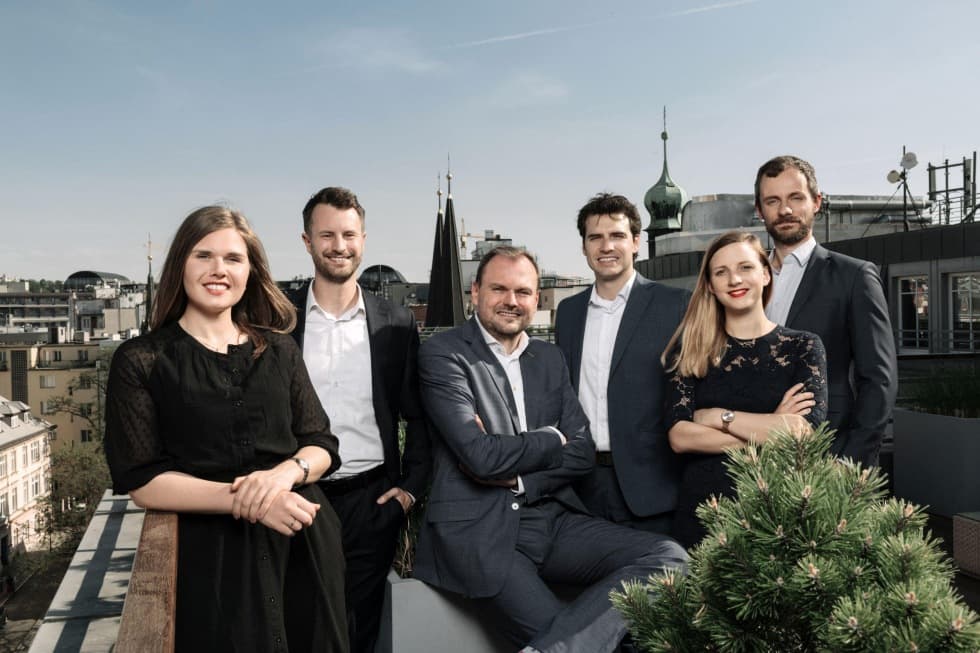 Transactions
You can also rely on our transactions team. We will guide you through the acquisition, merger, advise you on the preparation of share purchase agreements, shareholder contracts, etc.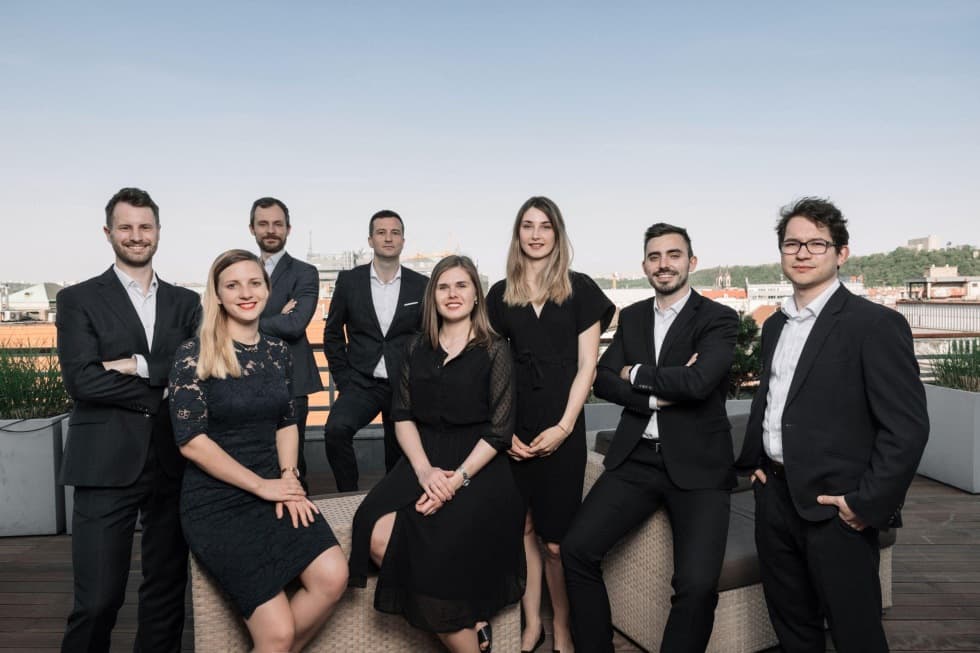 Other fields of our expertise



It's good if you want to
succeed. Even better if
you know how