LOOK TO OUR LAW FIRM WITH CONFIDENCE
It's good if you want to succeed, even better if you know how.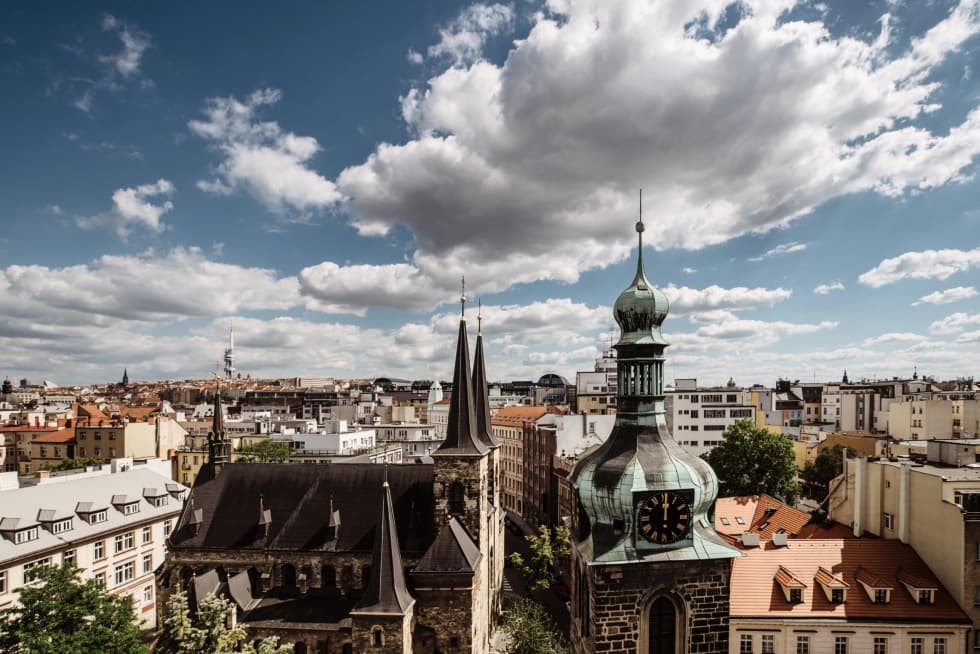 Several seminars by one of the firm's founding partners Petr Bříza and Marta Zavadilová will be held during the Advent period, covering topics of litigation, EU law and private international law.
On Thursday 10 November, a prestigious conference with an excellent line-up on Criminal Tax Law will take place in Prague, featuring leading experts and co-organised by Bříza & Trubač attorneys-at-law.
An amendment to the law on the register of beneficial owners has been in force since the beginning of October. What impact will the changes it brings have in practice? In an article for EPRAVO.CZ, Bříza & Trubač associate Markéta Polendová discusses them.
International Trade and Arbitration
We help our clients minimize their risks and maximize the opportunities linked to the growing regulation of international trade with goods and services.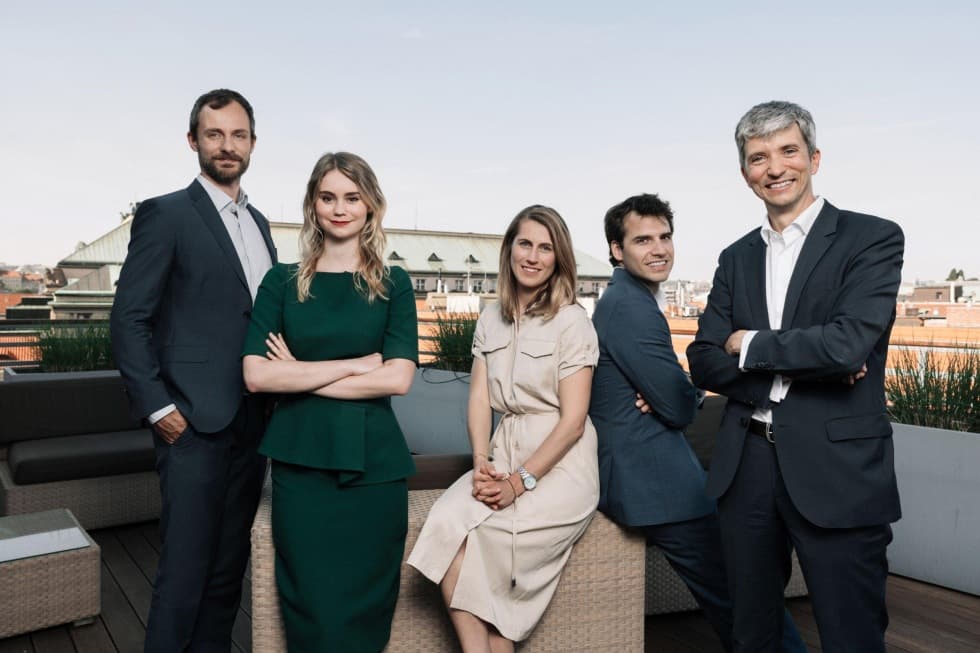 We understand taxes most likely do not belong among your favourite hobbies, but we are here to help you orient through them and to deal with them in the best possible way.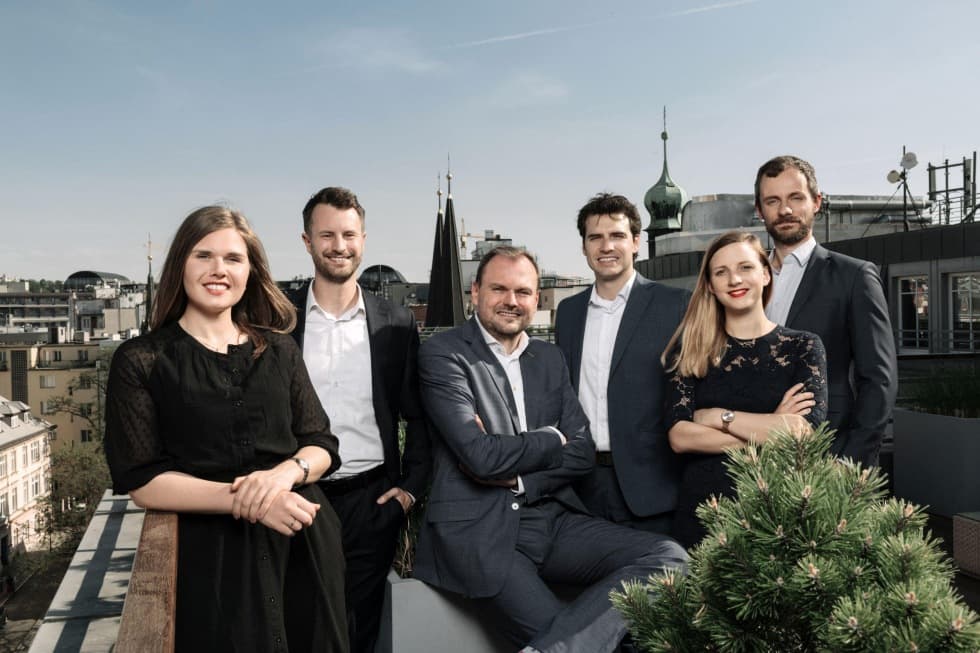 Transactions
You can also rely on our transactions team. We will guide you through the acquisition, merger, advise you on the preparation of share purchase agreements, shareholder contracts, etc.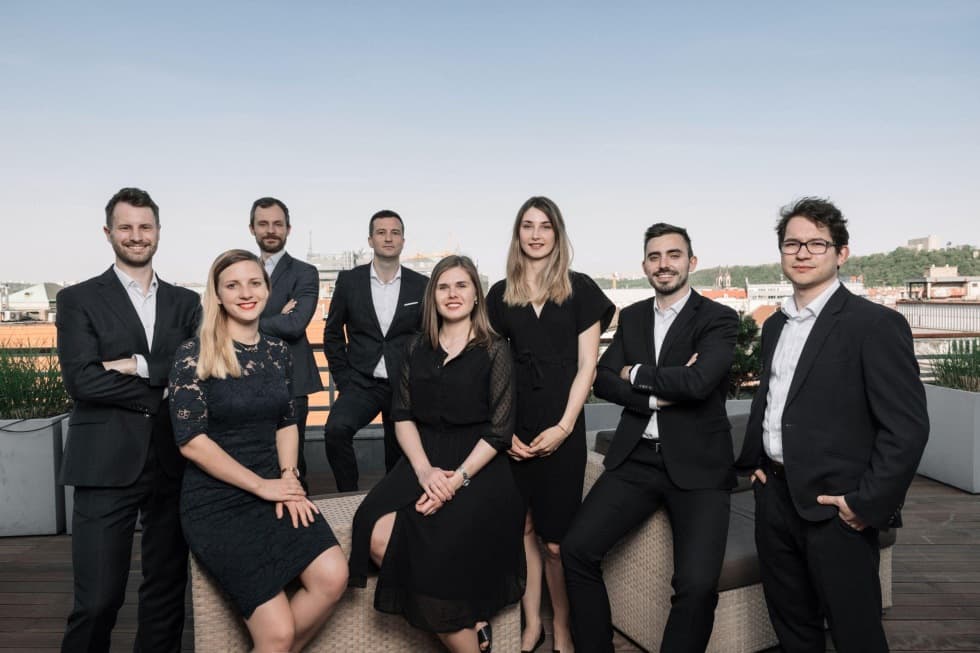 Other fields of our expertise

It's good if you want to succeed. Even better if you know how