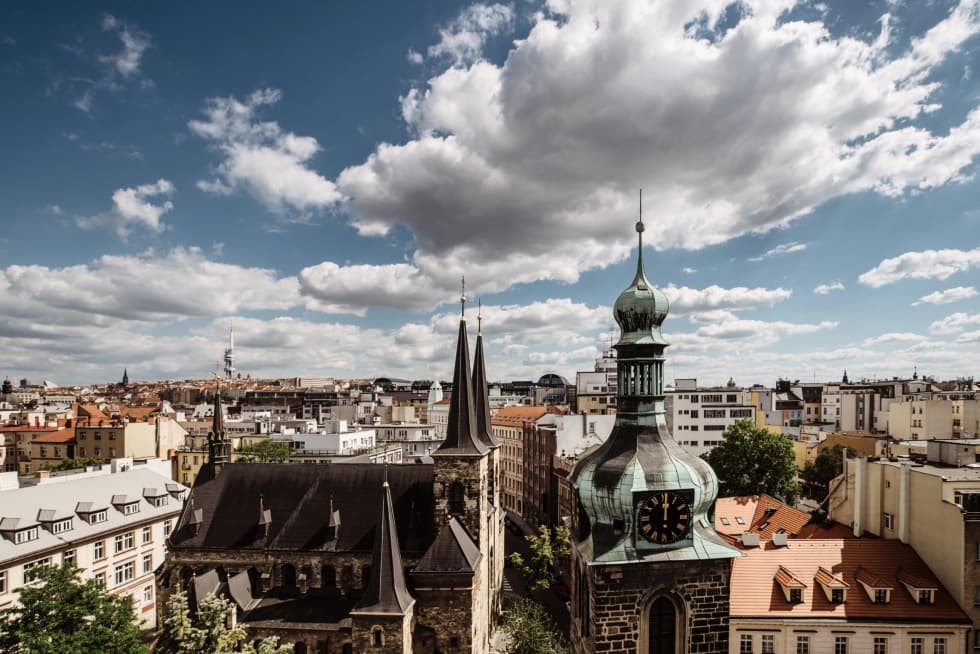 ---
---
Education
Charles University Faculty of Law (Masters (summa cum laude) in 2011,

Management Center Innsbruck, Austria (2010-2011), program LLP Erasmus
Main fields of expertise
Judicial and administrative proceedings, arbitration, insolvency, restructuring, sports law, personal data protection.
Language of provided services
Vocational exams
Membership in arbitral, vocational, proffesional and advisy institutions and boards
Past working experience
Havel, Holásek & Partners (2007 - 2015)
Markéta is an attorney at Bříza & Trubač, attorneys-at-law. Before joining Bříza & Trubač she worked for 8 years in the largest Czech law firm Havel, Holásek & Partners.
Markéta focuses her practice on litigation and arbitration in the matters of civil and commercial law. Markéta has represented clients in disputes involving unfair business practices, enforcement of intellectual property rights, contract law or complex dispute settlement.
In area of restructuring and insolvency Markéta specializes in complex consultancy relating to bankruptcy, representation of creditors and debtors in insolvency proceedings and incidental disputes.
Transaction
representing a global shoe manufacturer in enforcement proceedings with respect to the industrial property rights,

representing Czech sports association against sport uniforms forgers,

representing multinational companies operating wholesale and retail chains in their disputes with contractors,

representing an airline carrier in a dispute relating to the maintenance of the aircraft,

representing a leading transport service company in disputes relating to transport and shipping services contracts,

representing a foreign investor in a dispute with EU member state.
A new article by Markéta Kořínková was published on EPRAVO.CZ on March 31, 2017, which focuses on interpretative opinions on the General Data Protection Regulation (GDPR).
Email Marketing Summit 2016 will take place from September 26 to September 29, 2016, during which you can look forward to free online education in internet marketing. One of the lectures will be jointly led by Petr Bříza and Markéta Kořínková.