LOOK TO OUR LAW FIRM WITH CONFIDENCE
It's good if you want to help, even better if you know how.

Dne 28.11.2019 se v prostorách Hotelu International Praha konal osmý ročník již tradiční v celorepublikovém měřítku nejvýznamnější civilistické konference "Soukromé právo 2019".
V pondělí 25.11. 2019 přednášeli Petr s Martou na semináři pořádaném Justiční akademií ČR pro soudce o vybraných otázkách a úskalích spojených s aplikací nařízení Brusel I bis.
International Trade and Arbitration
We help our clients minimize their risks and maximize the opportunities linked to the growing regulation of international trade with goods and services.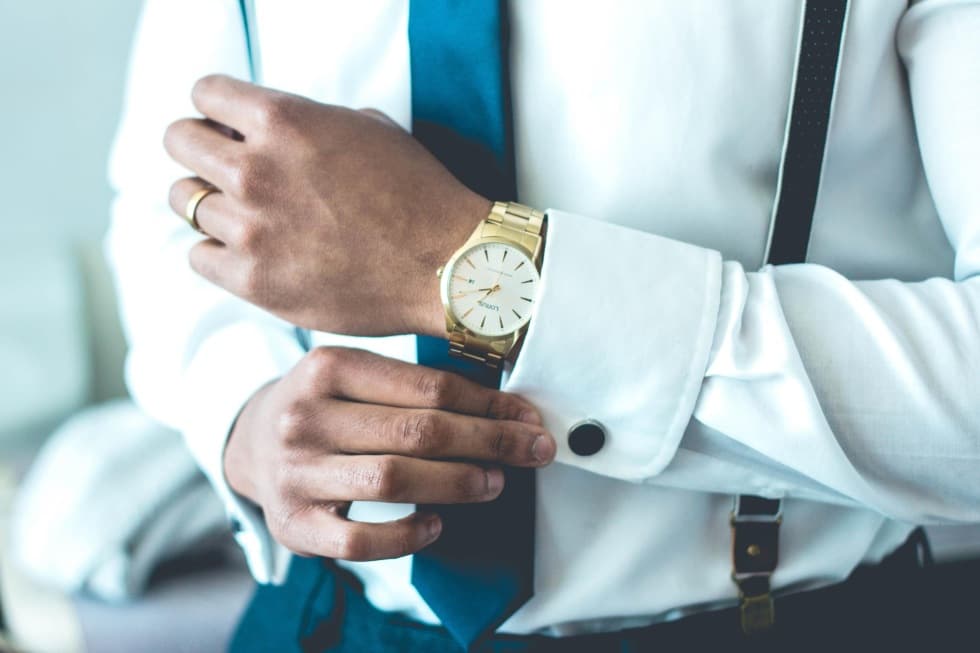 We understand taxes most likely do not belong among your favourite hobbies, but we are here to help you orient through them and to deal with them in the best possible way.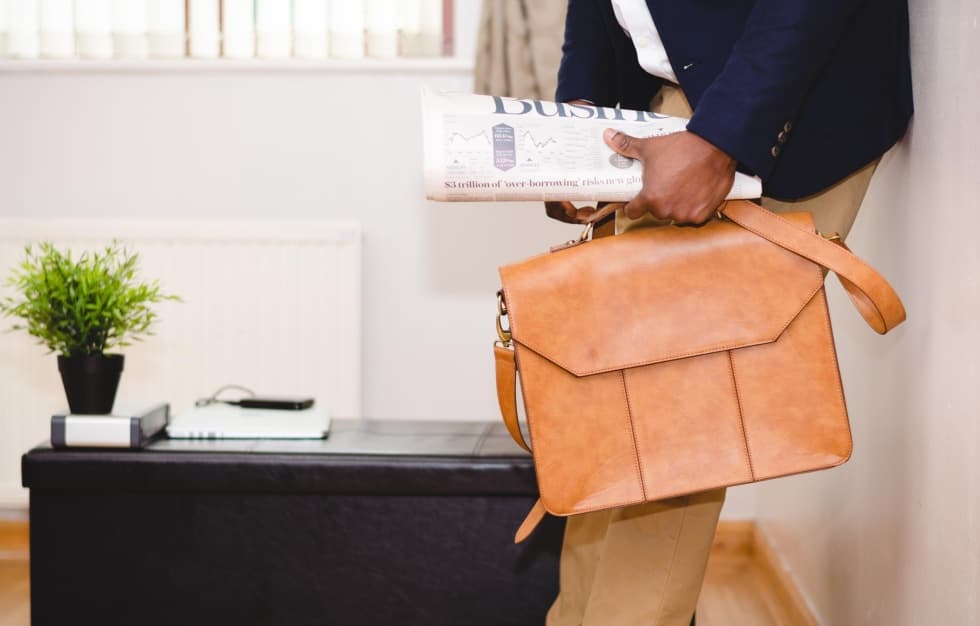 Other fields of our expertise

Je dobré, když chcete pomáhat. Ještě lepší, když víte jak.